Whimsical Articulated Axolotl Toy: Bright and Durable, ASMR Sounds, and Lovable Smile
Regular price
Sale price
$25.00 USD
Unit price
per
Sale
Sold out
Introducing our PLA+ Axolotl, a delightful companion for children and enthusiasts of all ages! Crafted with PLA+, a durable and child-safe material, this Axolotl is built to withstand playful adventures and heavy use while maintaining its vibrant colors and charming features.

Made with meticulous attention to detail, each PLA+ Axolotl showcases a vivid and eye-catching color palette, bringing joy and wonder to anyone who lays eyes on it. The hand-painted smile adds a touch of personality and warmth, creating an instant connection and fostering a sense of love and companionship.

Designed to be as fluid and graceful as the real animal, this PLA+ Axolotl boasts articulated movements that produce delightful ASMR sounds. With every gentle touch and playful interaction, it moves with a lifelike quality, captivating hearts and sparking imagination.

The choice of PLA+ as the material ensures not only durability but also safety for children. It is non-toxic and free from harmful chemicals, making it an ideal choice for little ones who love to explore and engage in imaginative play. The sturdy construction of the PLA+ Axolotl ensures it can withstand everyday adventures, ensuring long-lasting enjoyment.

Whether it's a gift for a loved one or a treasured addition to your own collection, the PLA+ Axolotl promises hours of fun, companionship, and imaginative play. Its durability, vibrant colors, and charming details make it a beloved friend for children and a delightful decorative piece for enthusiasts of all ages.

Embrace the joy and wonder of the PLA+ Axolotl as it brings smiles, laughter, and endless adventures to your world. With its durable construction, vivid colors, and hand-painted smiles, it is ready to embark on countless playtime escapades and be a cherished companion for years to come.

Please note that due to the handcrafted nature of each piece and the use of hand painting, slight variations may occur. These variations only add to the unique charm and individuality of your PLA+ Axolotl, ensuring that it is truly one-of-a-kind.

Bring home the magic and charm of the PLA+ Axolotl today and let the imagination soar with every interaction and playtime adventure.
Share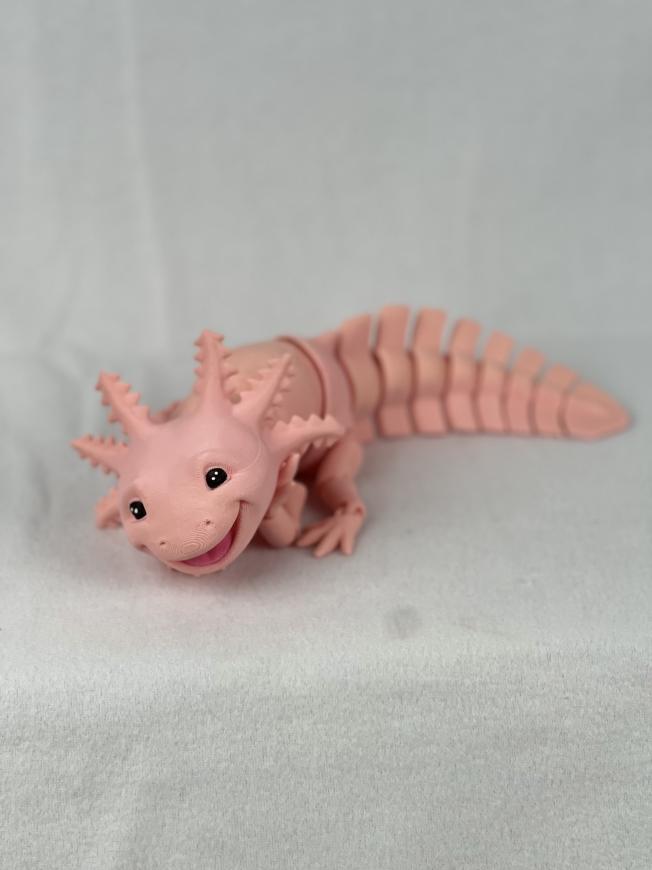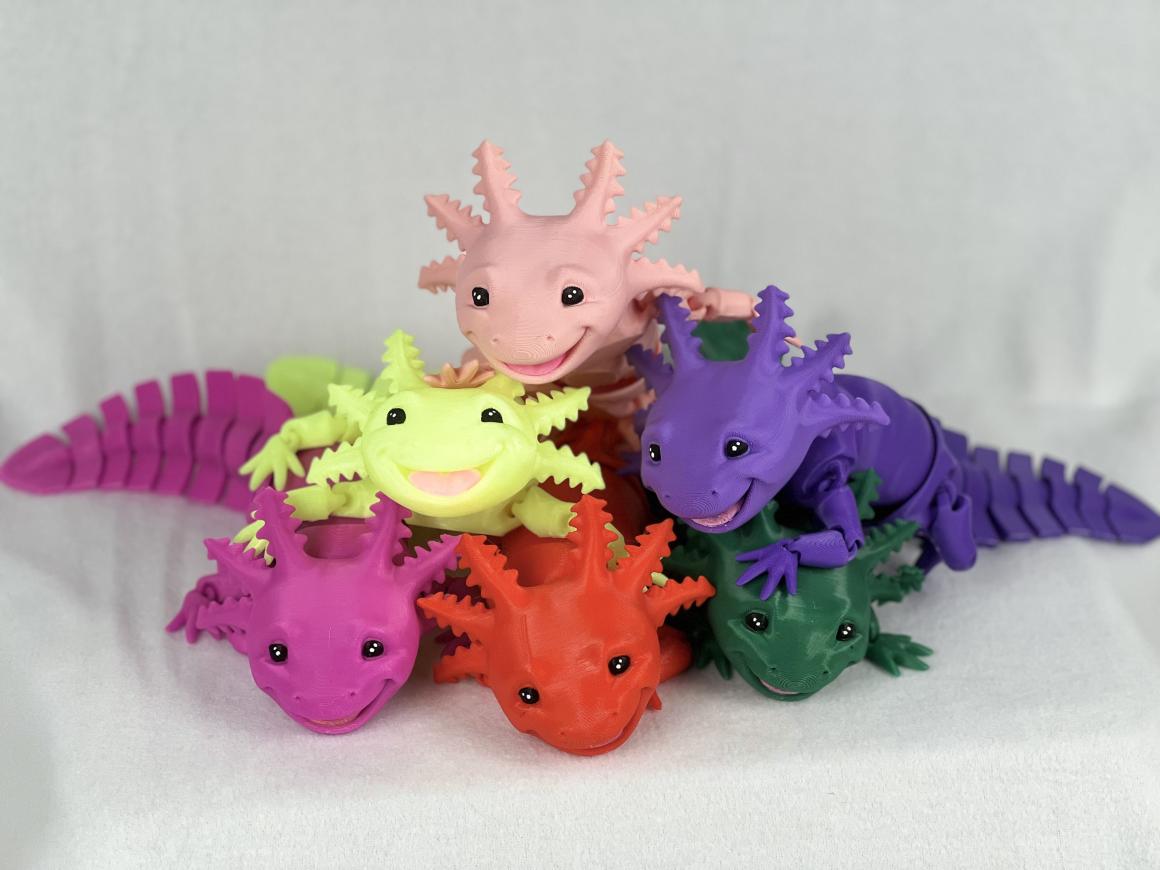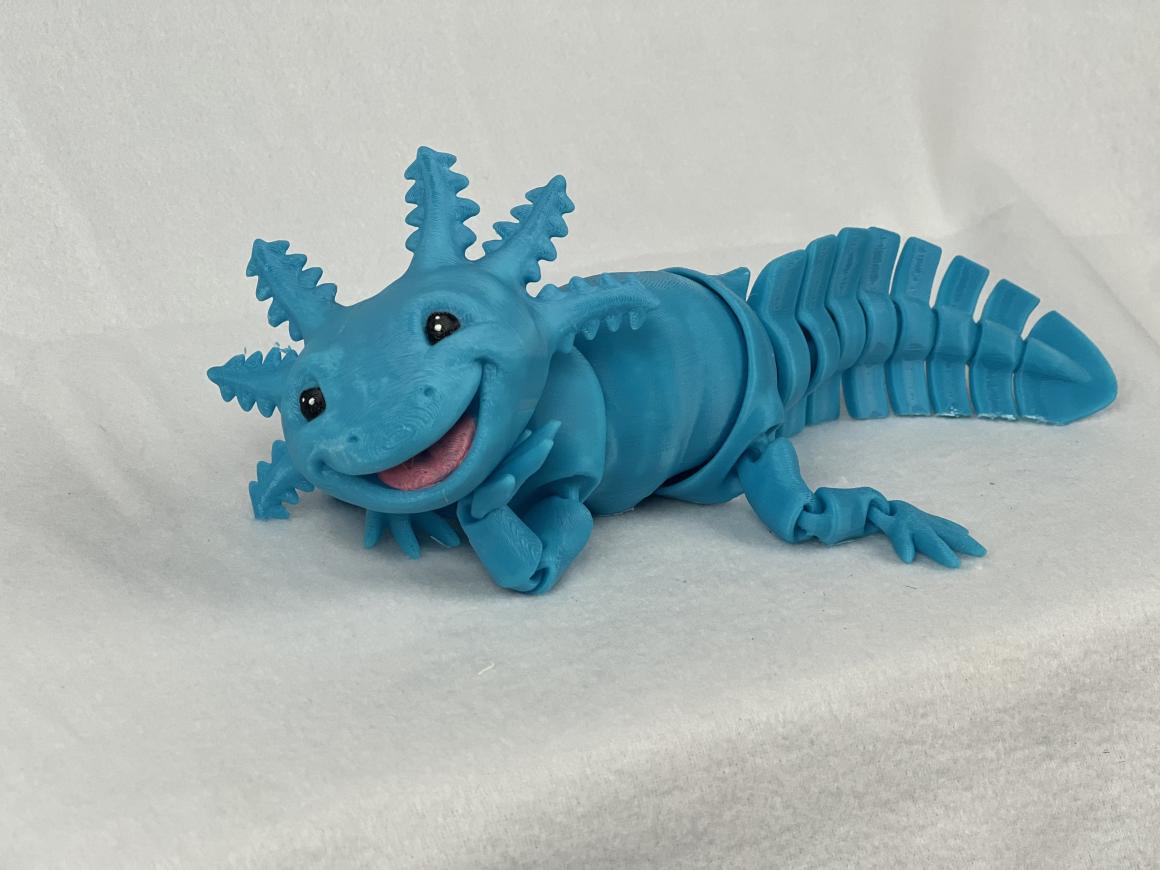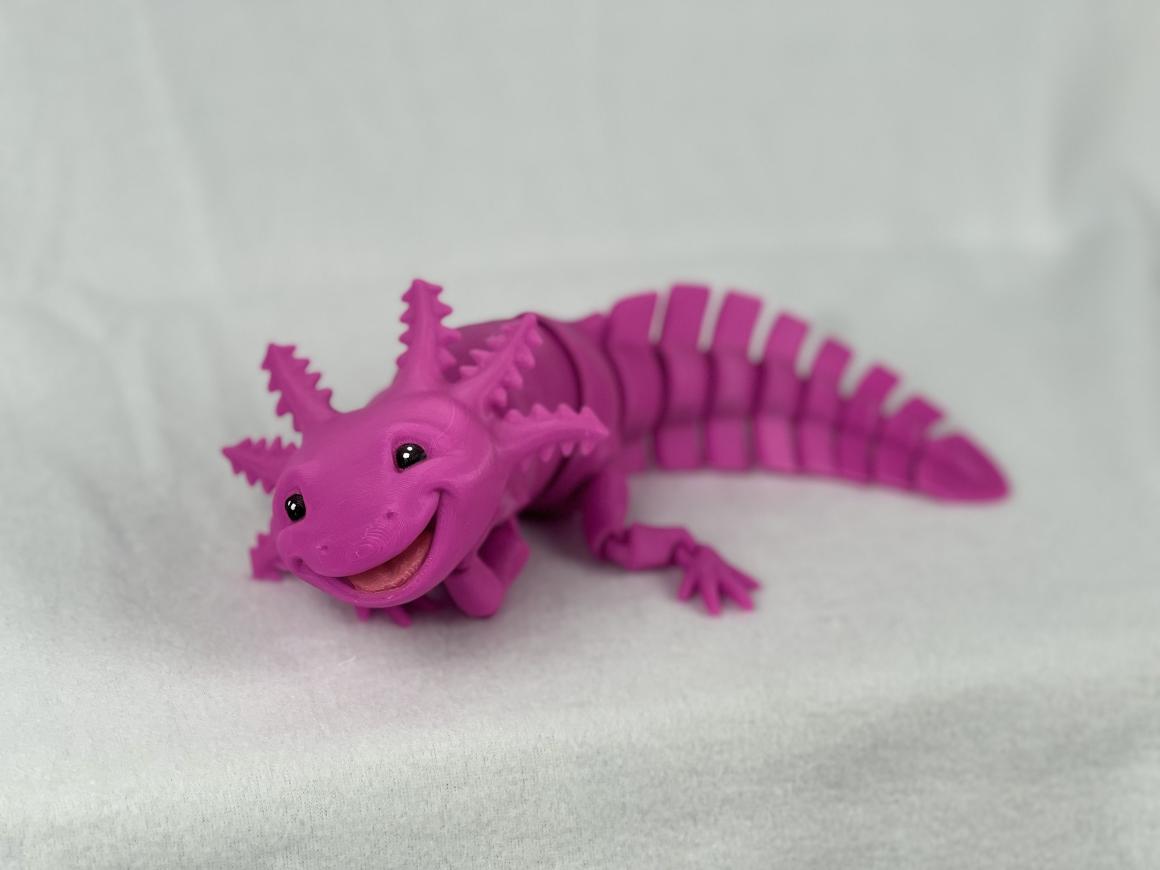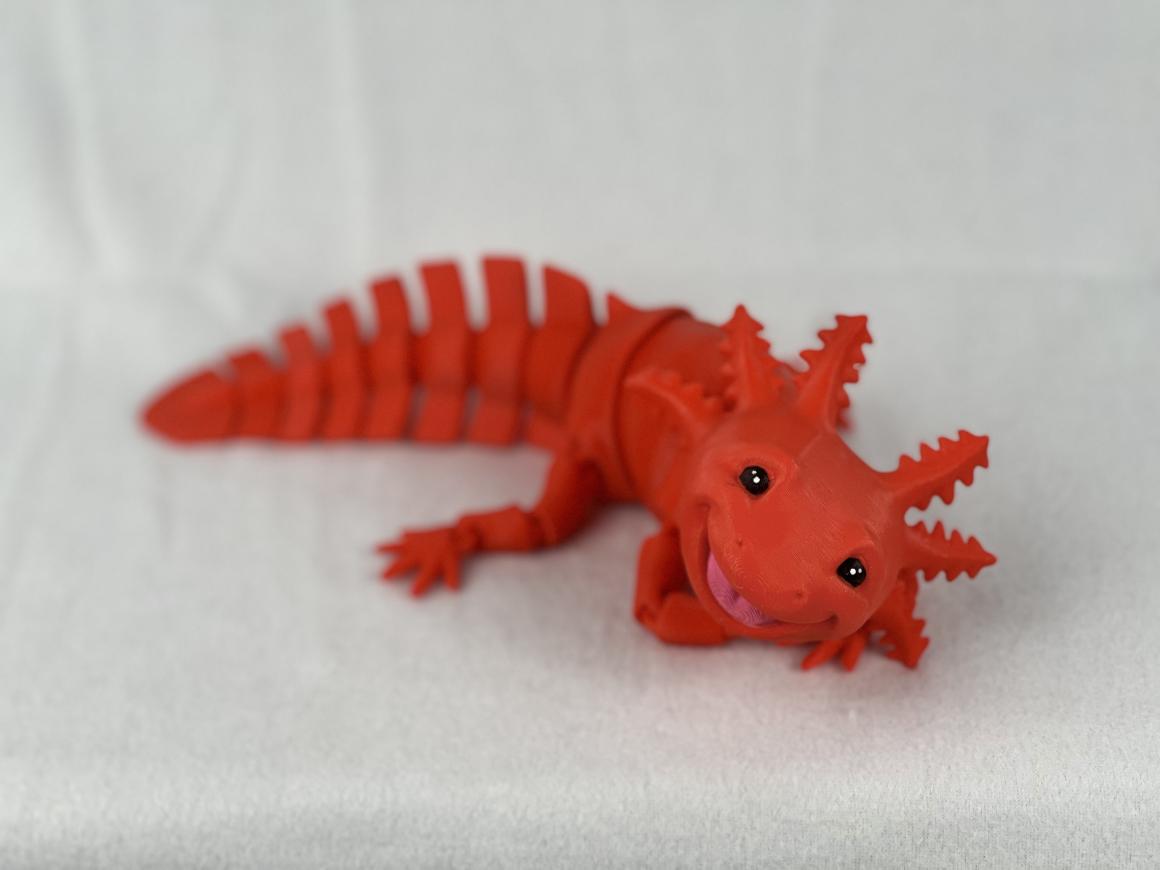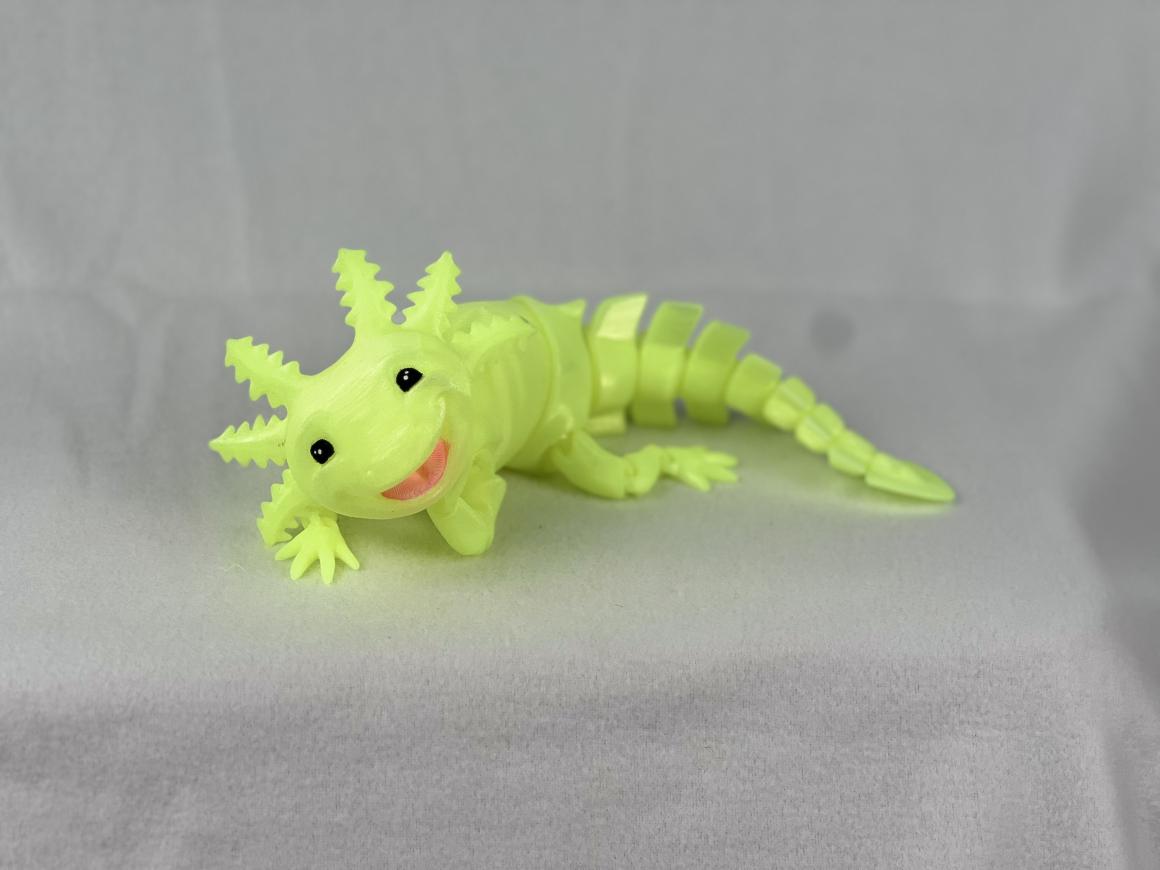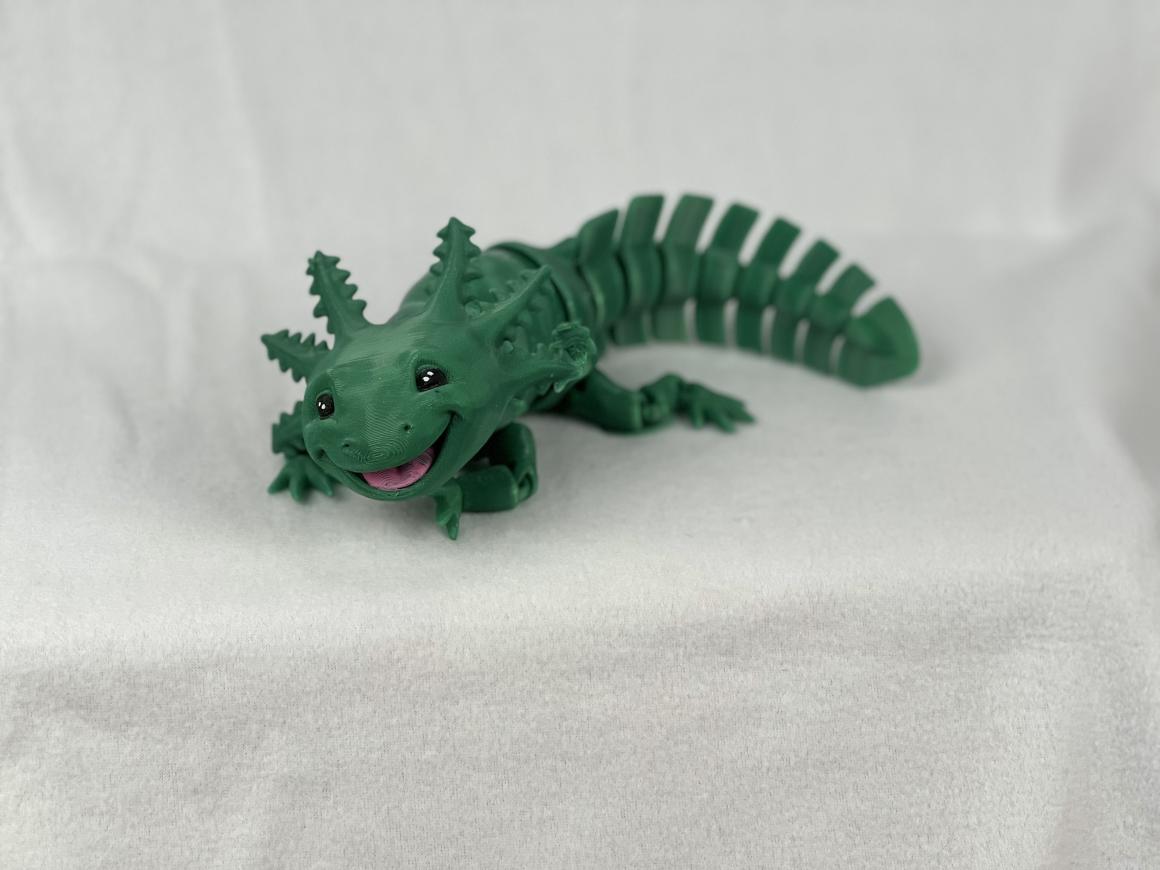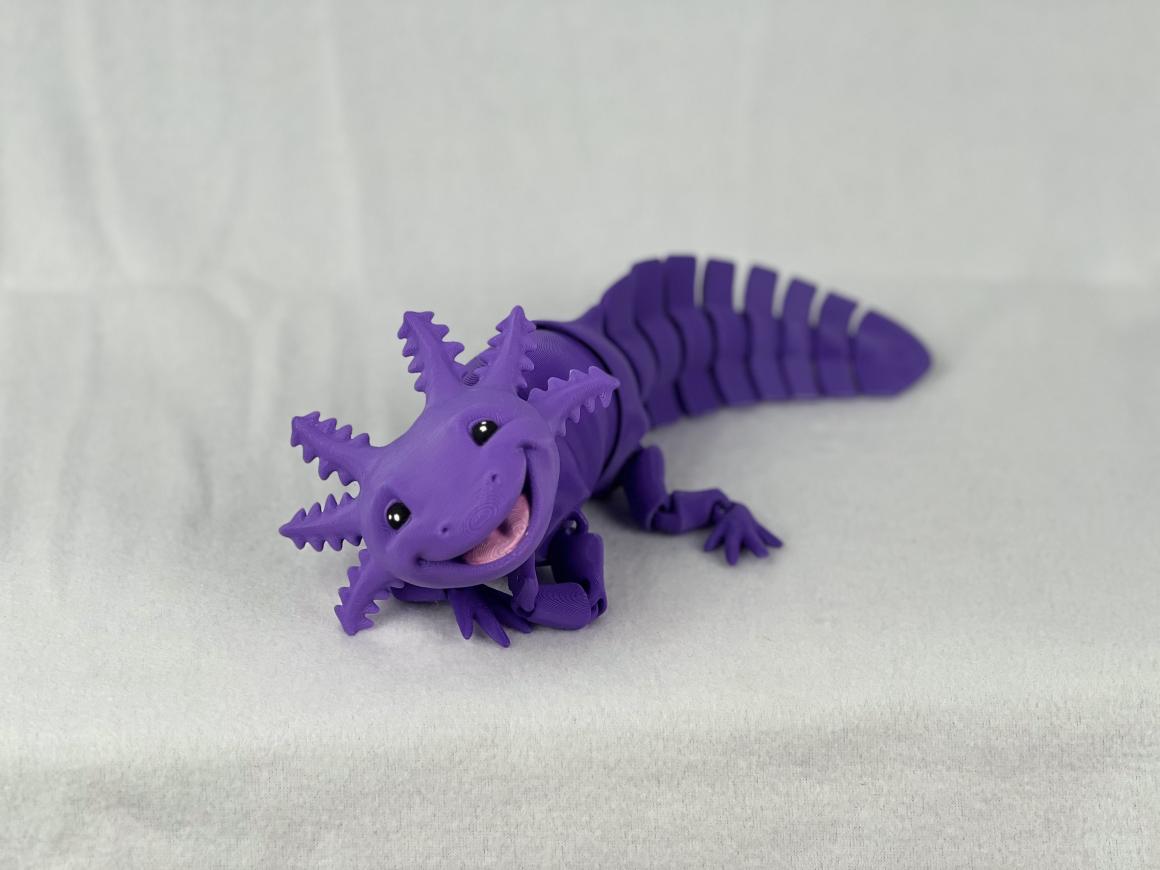 Free Shipping

Free shipping on orders over 49$