Spell Books Dice Tower Strong Hero Glitter
Regular price
Sale price
$50.00 USD
Unit price
per
Sale
Sold out
Introducing the Necromancer Book Stack Dice Tower:
Unleash the dark arts and embrace the mysterious allure of the Necromancer Book Stack Dice Tower. This enchanting item combines functionality and aesthetic appeal, serving as a captivating dice tower, a symbol of arcane knowledge, and a unique addition to your cosplay or decoration collection.
Crafted with meticulous attention to detail, the Necromancer Book Stack Dice Tower resembles a stack of ancient tomes that holds secrets beyond mortal comprehension. The intricate design features option runes and a key, adding an extra touch of mysticism to your gaming experience. If desired, the buyer can contact us to customize the runes or key in a color not currently offered, allowing for a truly personalized touch.
But the magic doesn't end there. The top of the tower is thoughtfully threaded, providing a perfect display spot for one of our Ars Moriendi dice guardians. Watch as the guardian figurine perches atop the tower, adding an additional layer of intrigue and enhancing the visual appeal of your gaming setup.
While the Necromancer Book Stack Dice Tower doesn't hold miniatures or function as a terrain piece, its purpose extends far beyond the realm of gameplay. Embrace its potential as a striking cosplay accessory, adding an air of mystical authority to your character. Alternatively, let it adorn your shelves, desk, or other display areas, captivating all who behold its dark allure.
Indulge in the realm of the supernatural with the Necromancer Book Stack Dice Tower. Revel in its dual nature as a functional gaming tool and a decorative conversation piece. Unlock the secrets hidden within its pages and allow it to infuse your gaming sessions with an otherworldly charm.
Note: Ars Moriendi dice guardians and any miniatures shown in the images are for illustrative purposes only and are not included with the Necromancer Book Stack Dice Tower.
Share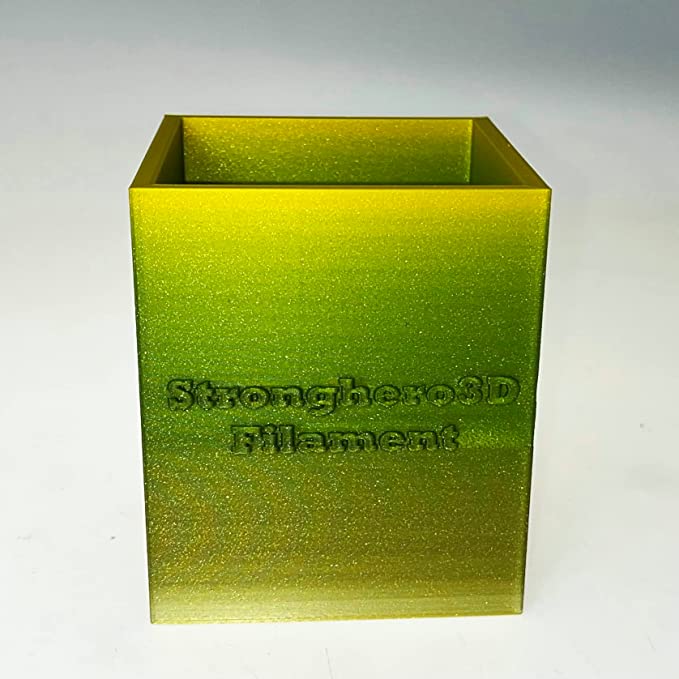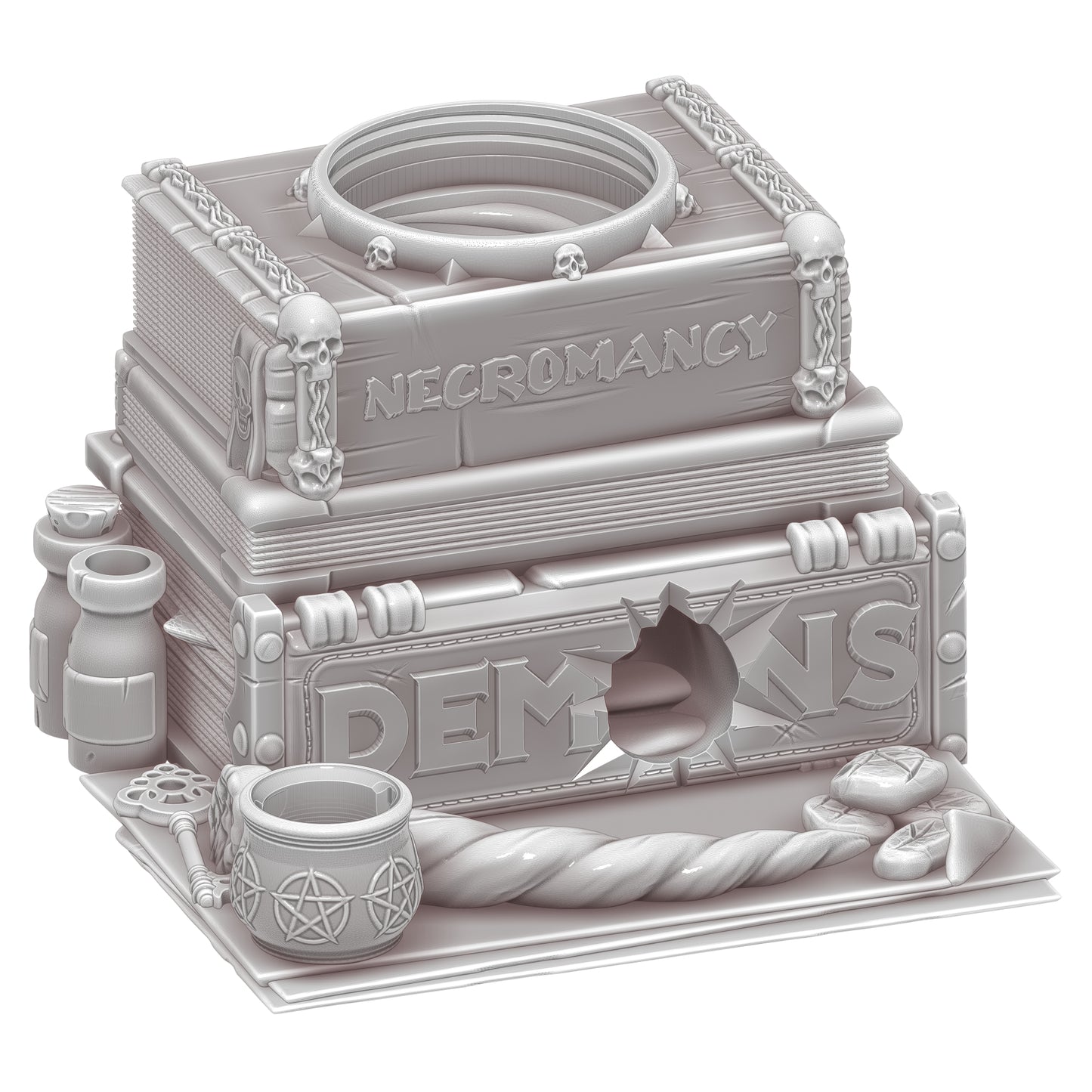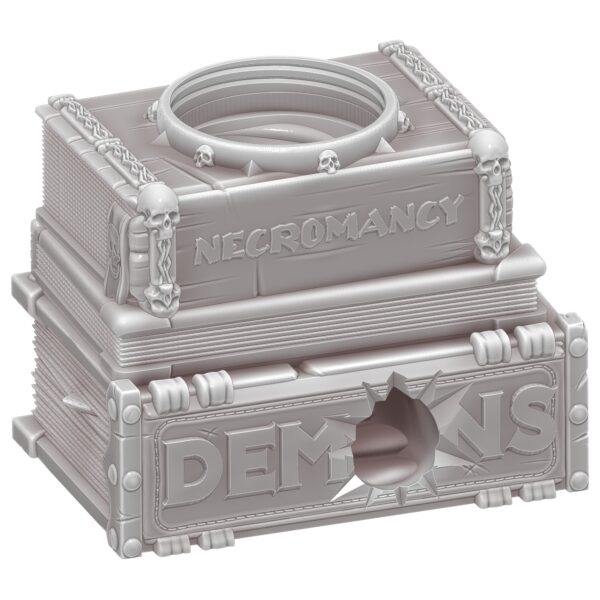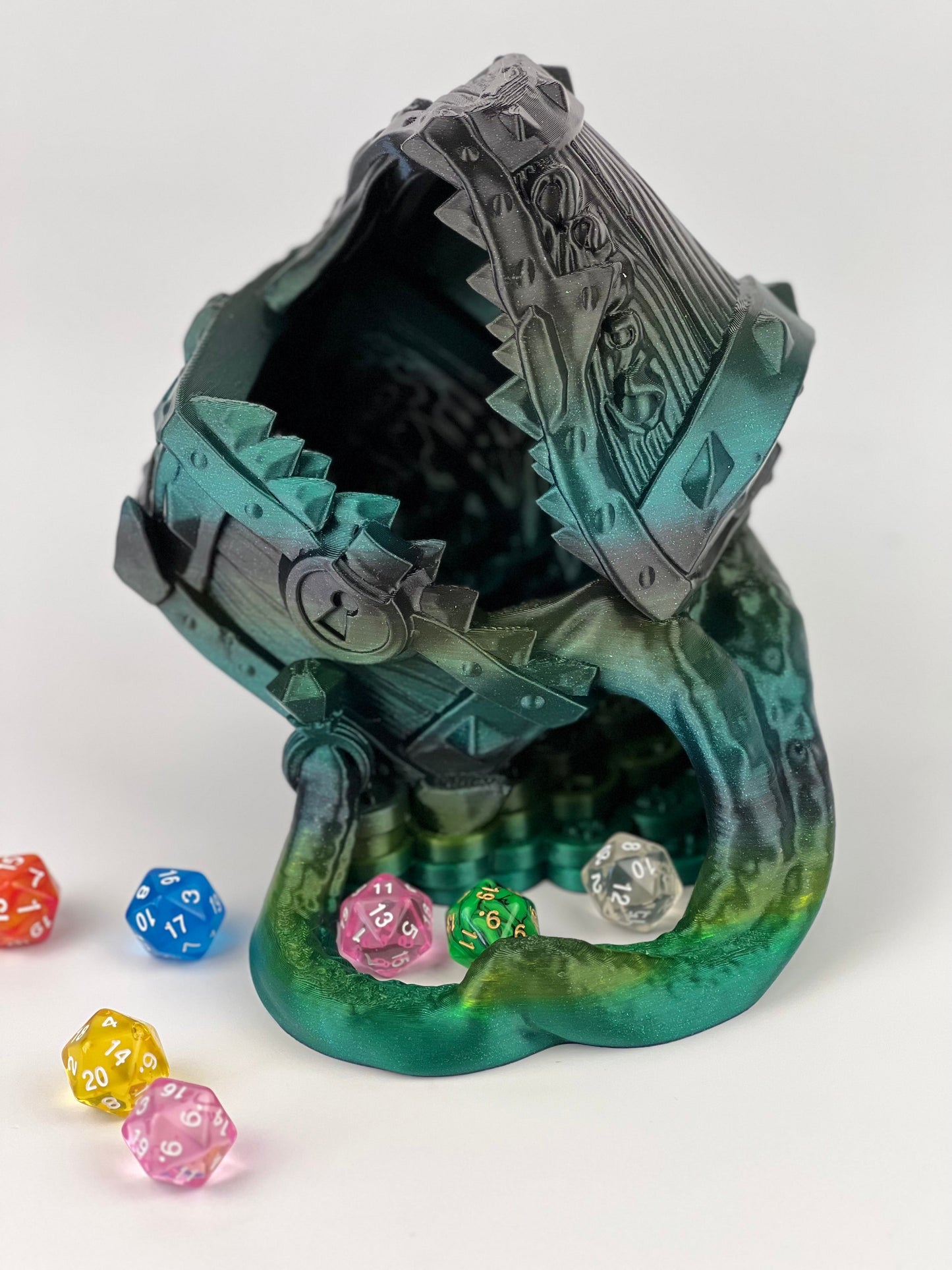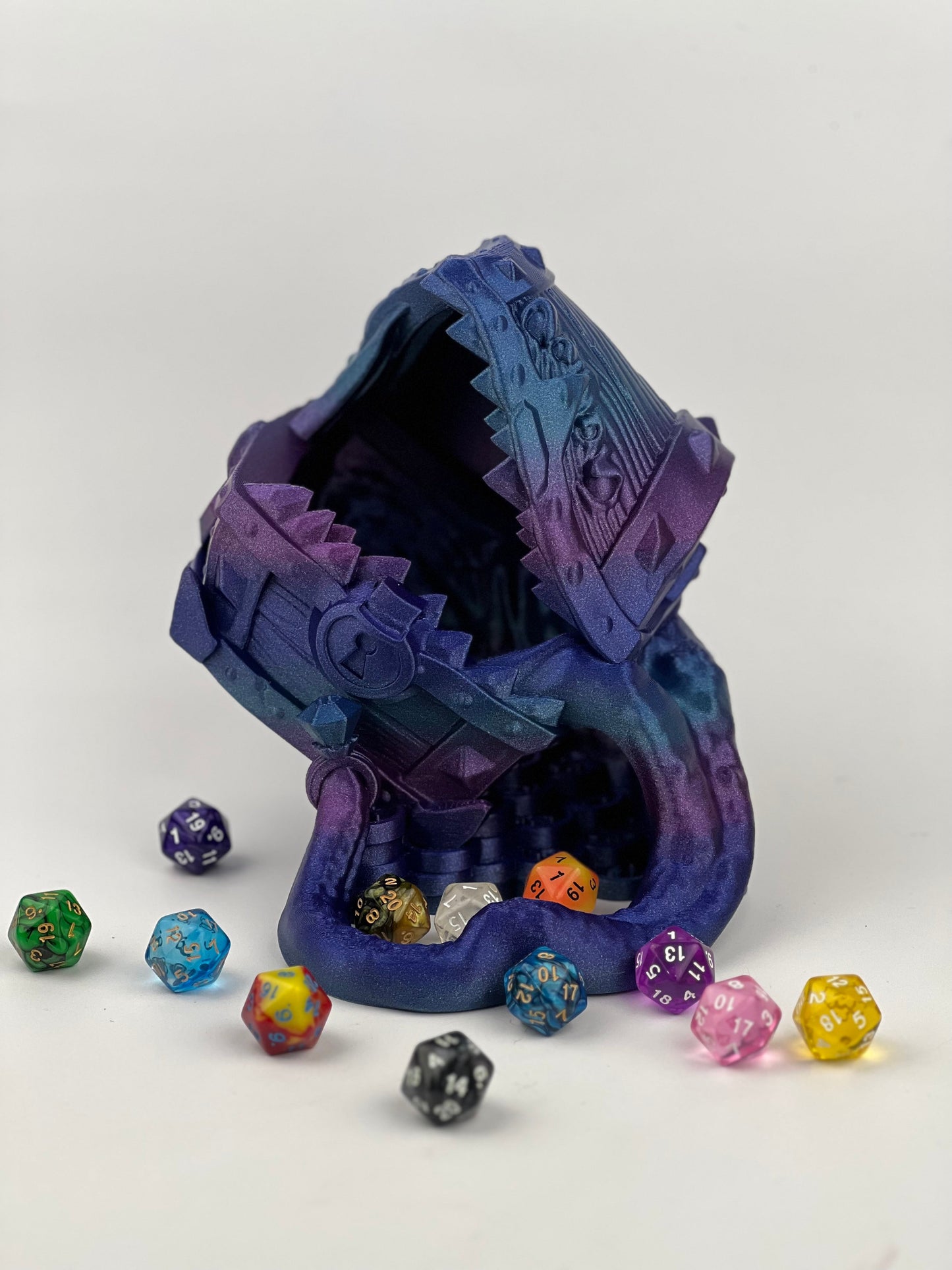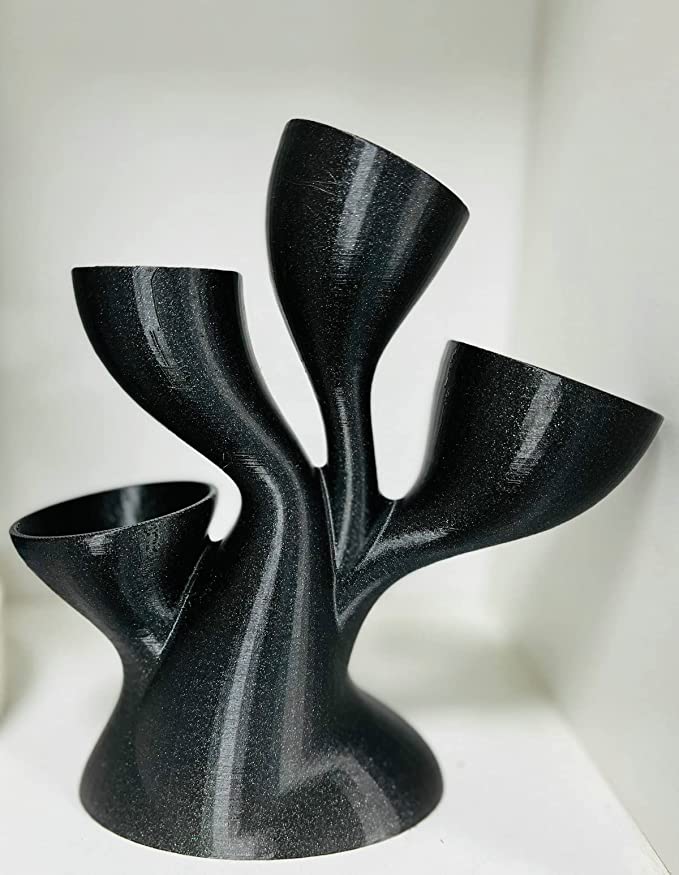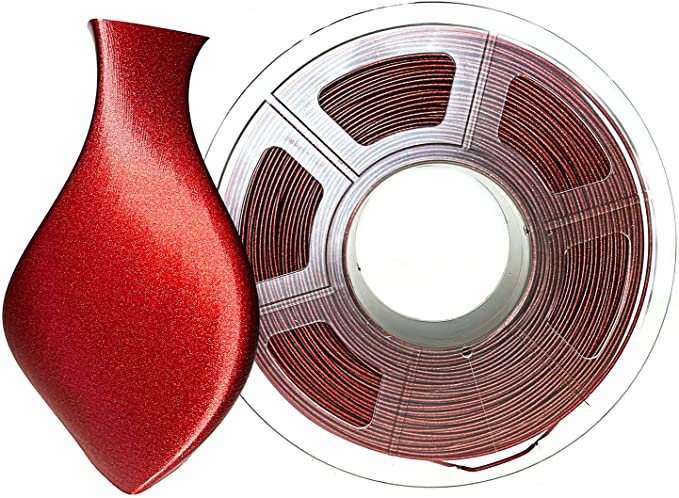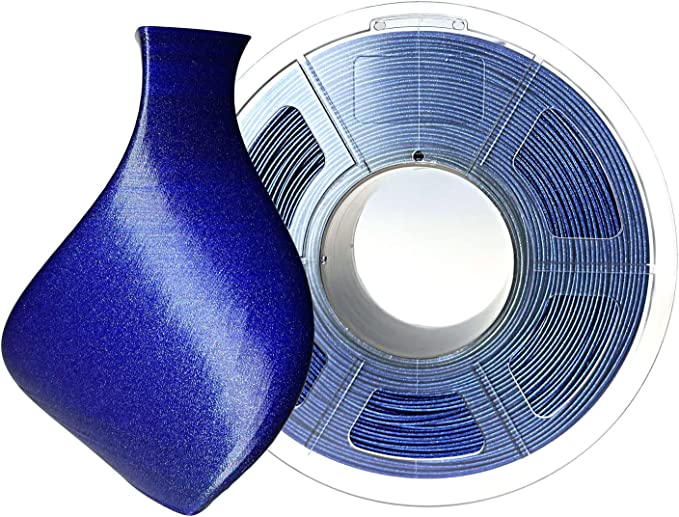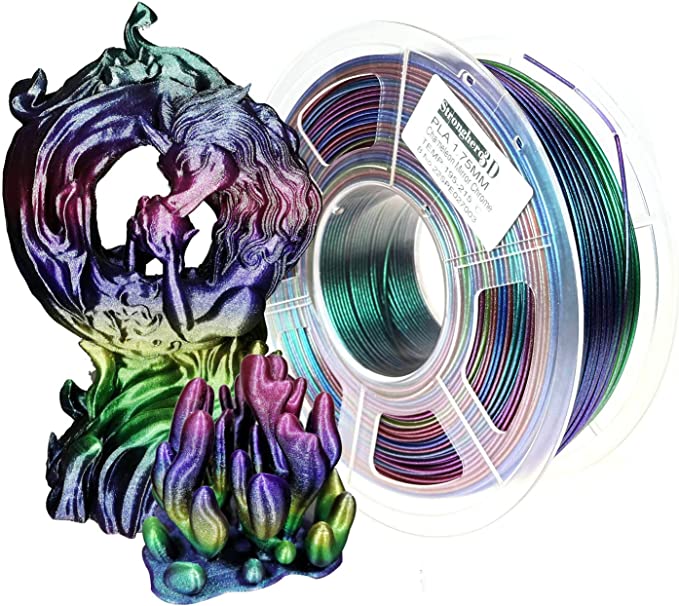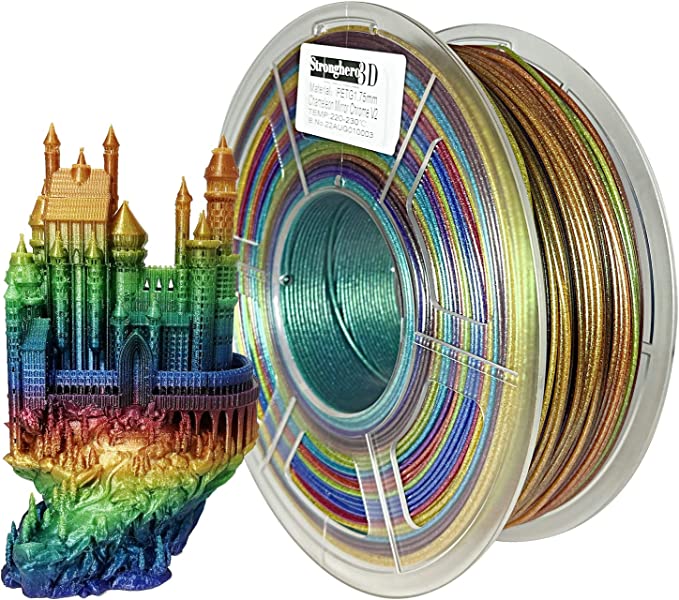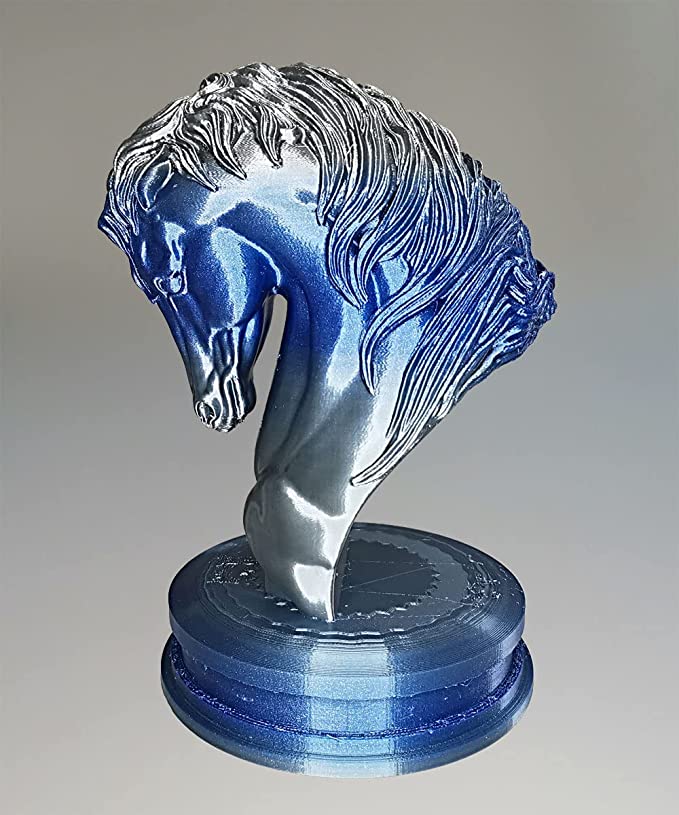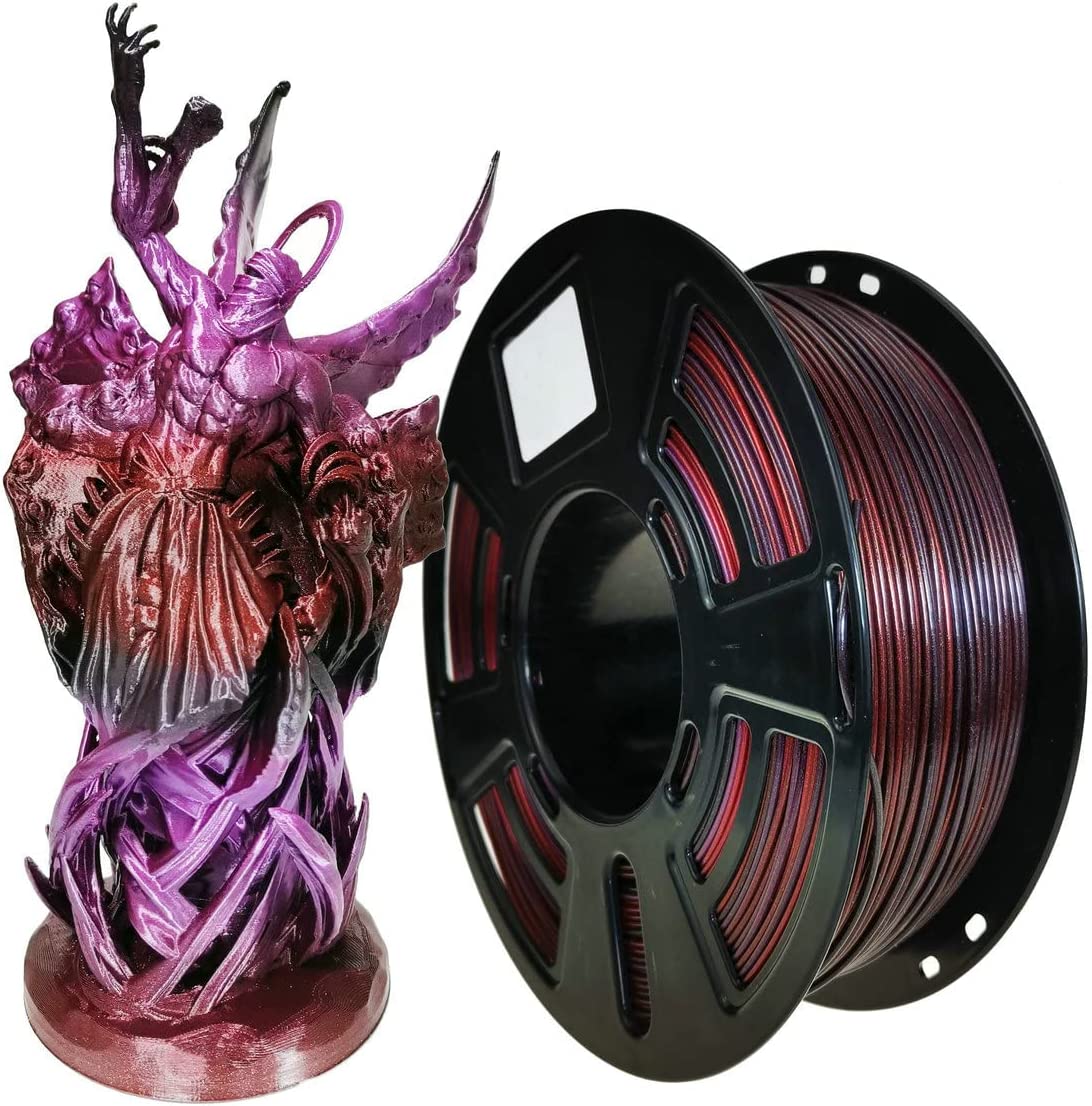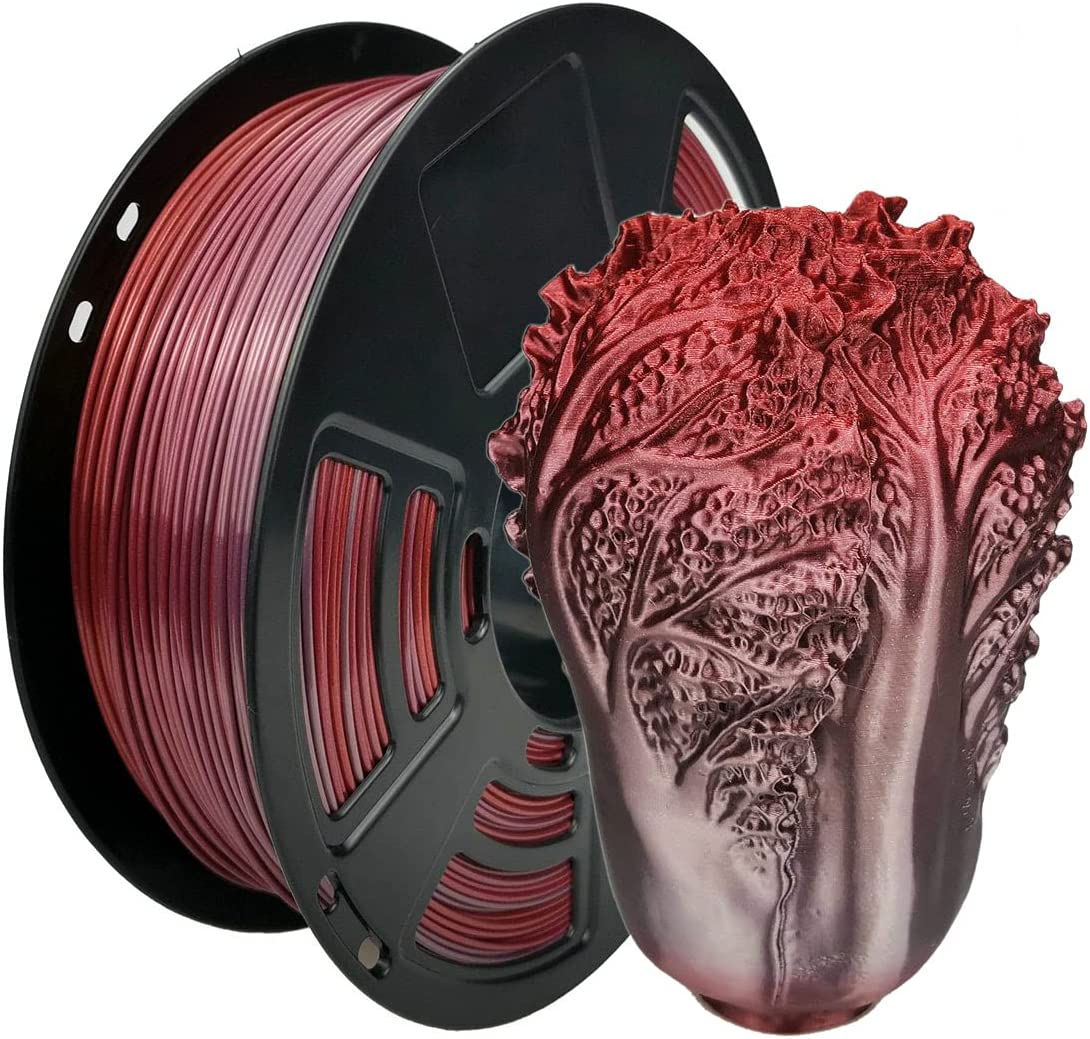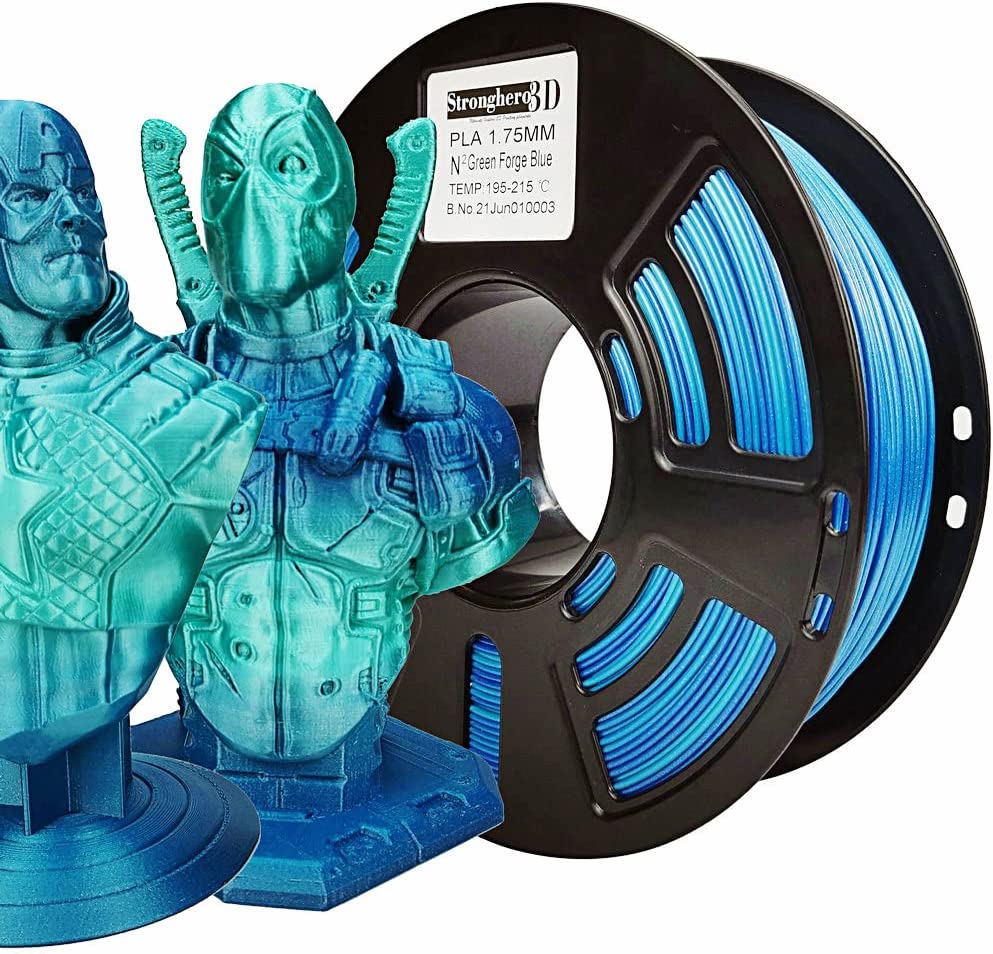 Free Shipping

Free shipping on orders over 49$