Desert Kiss Skull Dice Tower Dual Extrusion Silk
Regular price
Sale price
$65.00 USD
Unit price
per
Sale
Sold out
Unleash an aura of mystery and intrigue with the Ars Moriendi Desert Kiss Dice Tower. This captivating item merges functionality and aesthetics, serving as an extraordinary dice tower, an eye-catching terrain centerpiece, and a vessel of adventure.
Behold the intricate design of this skull-shaped marvel, intricately crafted to perfection. With its weathered and desert-inspired appearance, the Ars Moriendi Desert Kiss Dice Tower evokes a sense of ancient wisdom and untold tales. As a centerpiece for your gaming table, it effortlessly sets the stage for epic encounters and unforgettable narratives.
But its allure doesn't stop there. This versatile piece reveals its secrets with a roll of the dice. Embrace the tactile pleasure as the dice cascade down the winding channels within the skull, guided by an unseen force, before settling on their fateful outcome. The Ars Moriendi Desert Kiss Dice Tower transforms every roll into a moment of anticipation and suspense.
Moreover, this exceptional dice tower holds a special surprise within its jaws. Nestled within the open maw of the skull, it accommodates two 28mm Miniatures, bringing life and character to your gaming sessions. Imagine the possibilities as your carefully chosen figures take their place within this ethereal embrace, ready to embark on thrilling adventures.
Beyond its gaming applications, the Ars Moriendi Desert Kiss Dice Tower stands as a remarkable decorative piece. Whether adorning your gaming shelf, acting as a conversation starter on your coffee table, or taking center stage on a mantle, it commands attention with its unique and alluring presence.
Unleash the spirit of the desert with the Ars Moriendi Desert Kiss Dice Tower. Let its versatile nature elevate your gaming experience and captivate all who bear witness to its mystic allure. Embrace the convergence of art and function, and embark on a journey where fate hangs in the balance.
Note: Miniatures shown in the images are for illustrative purposes only and are not included with the Ars Moriendi Desert Kiss Dice Tower.
Share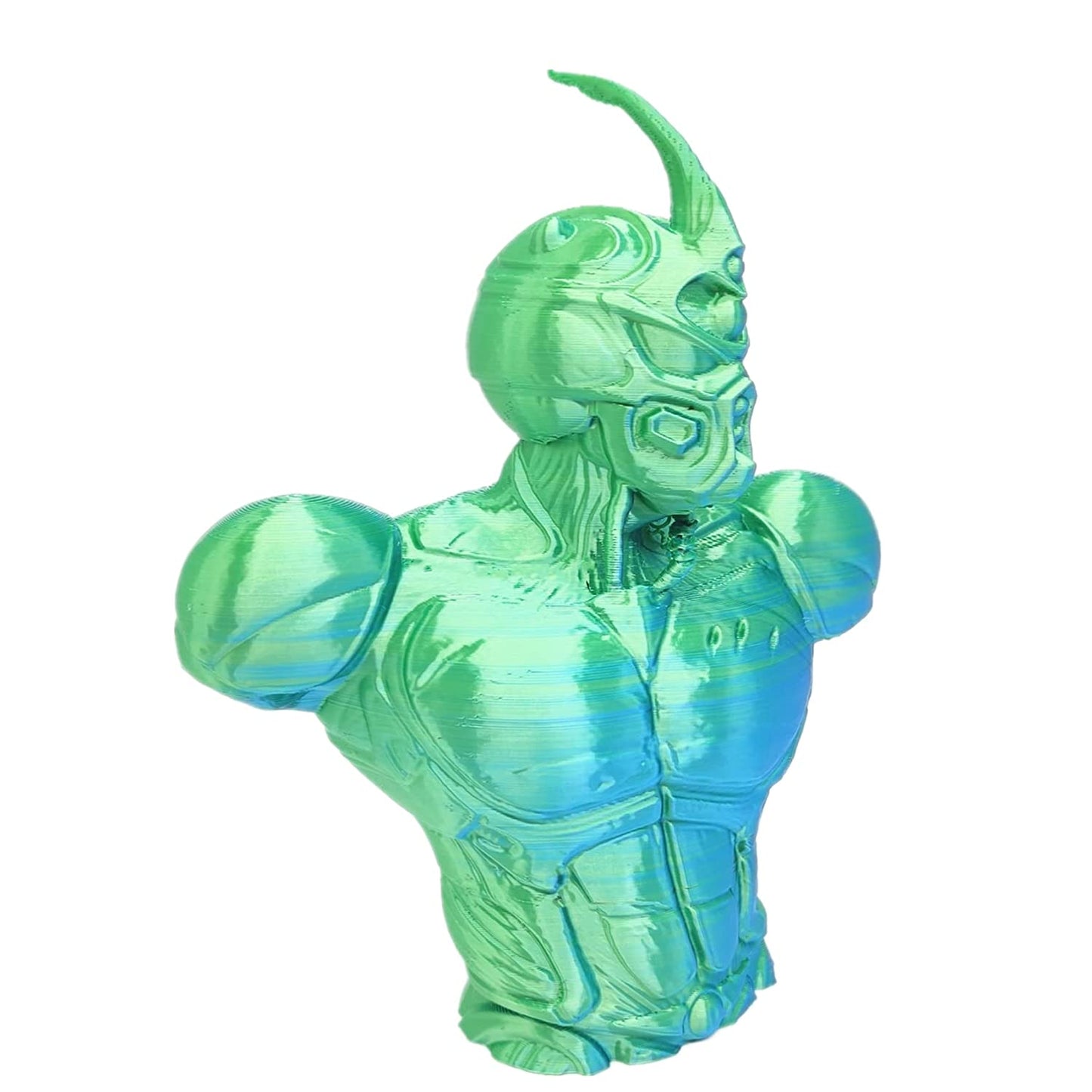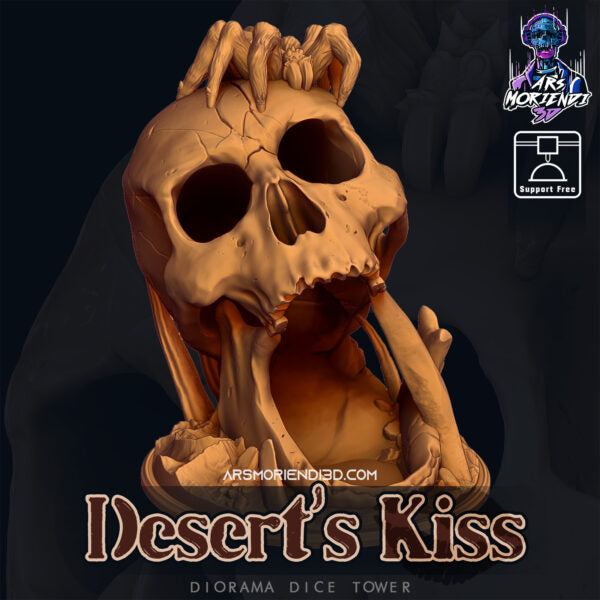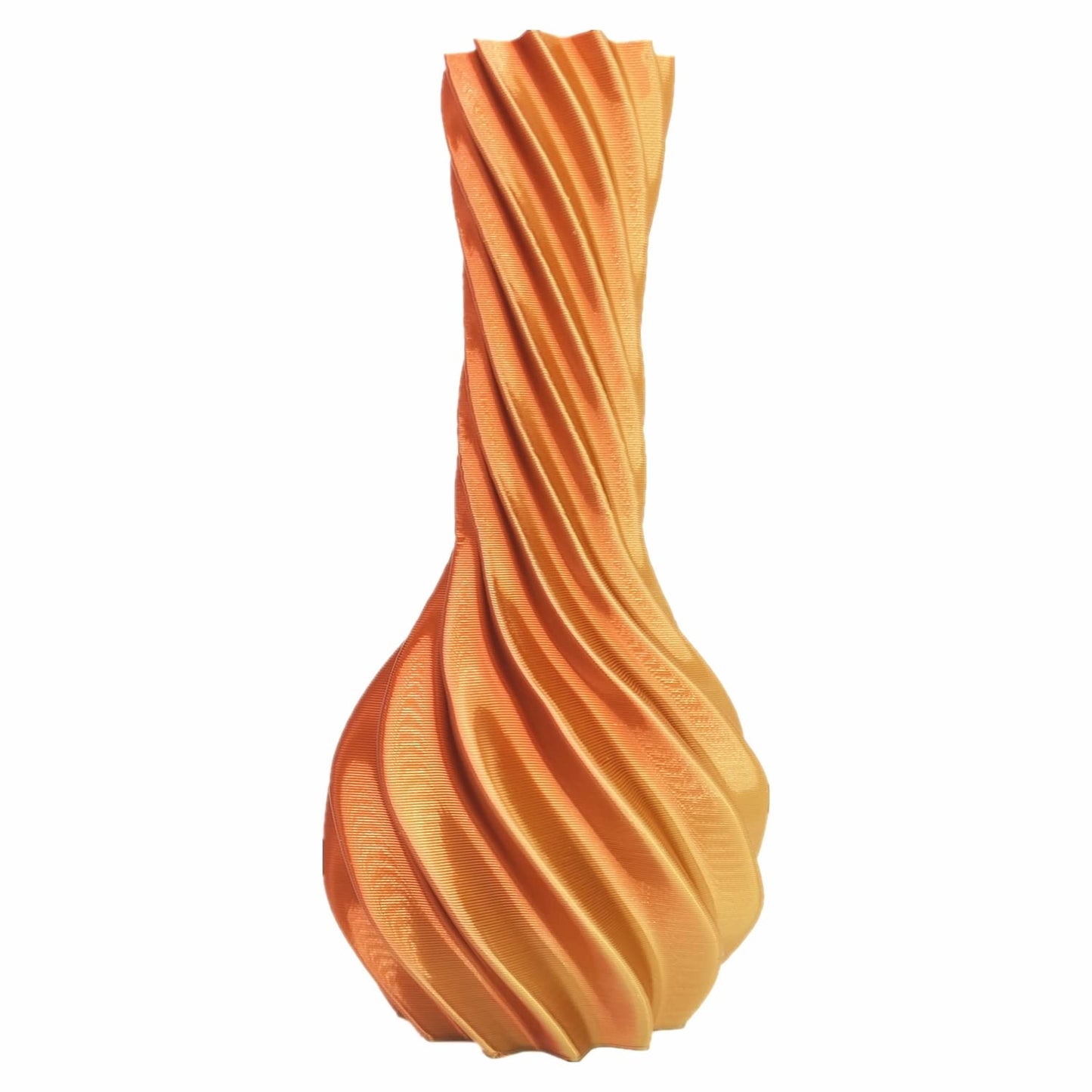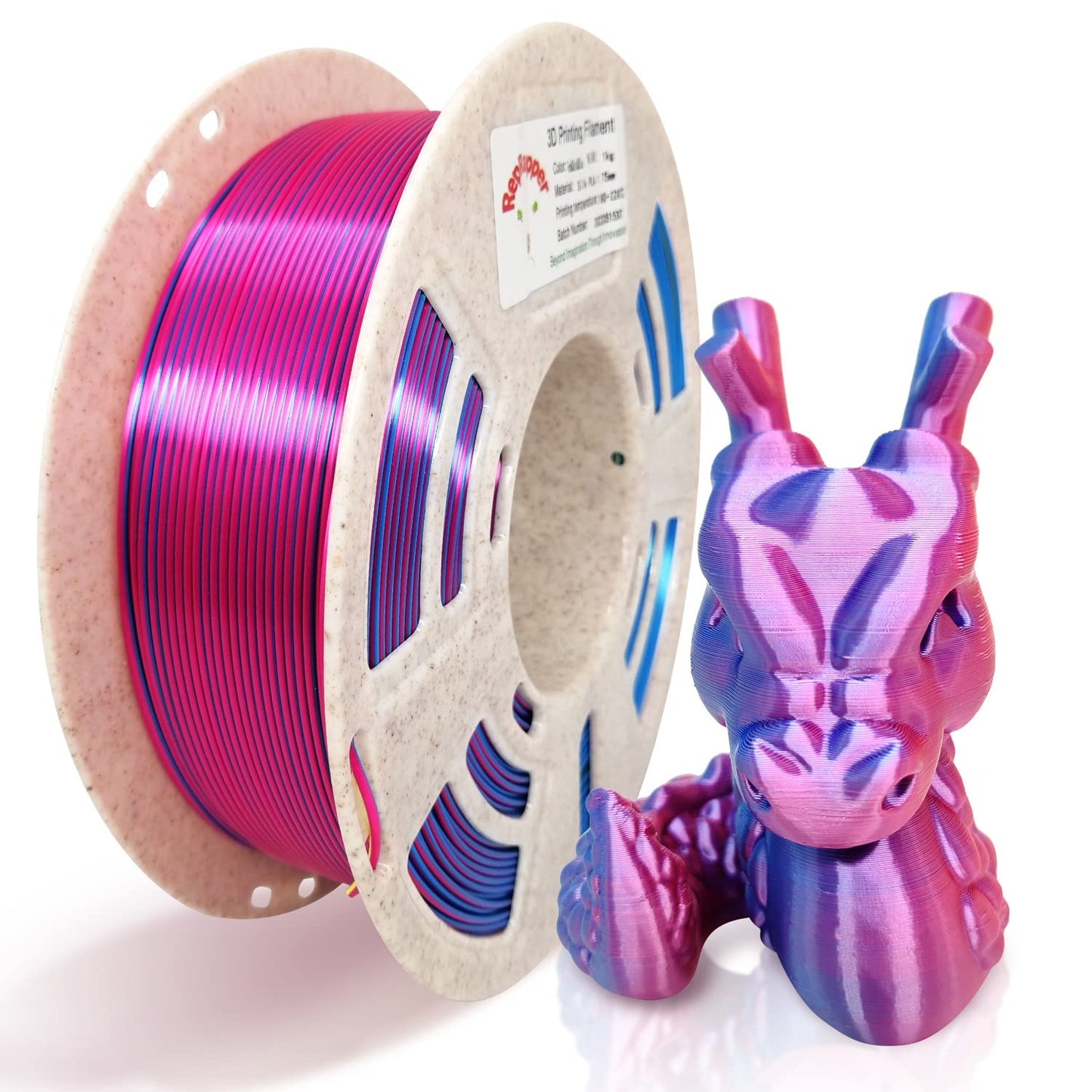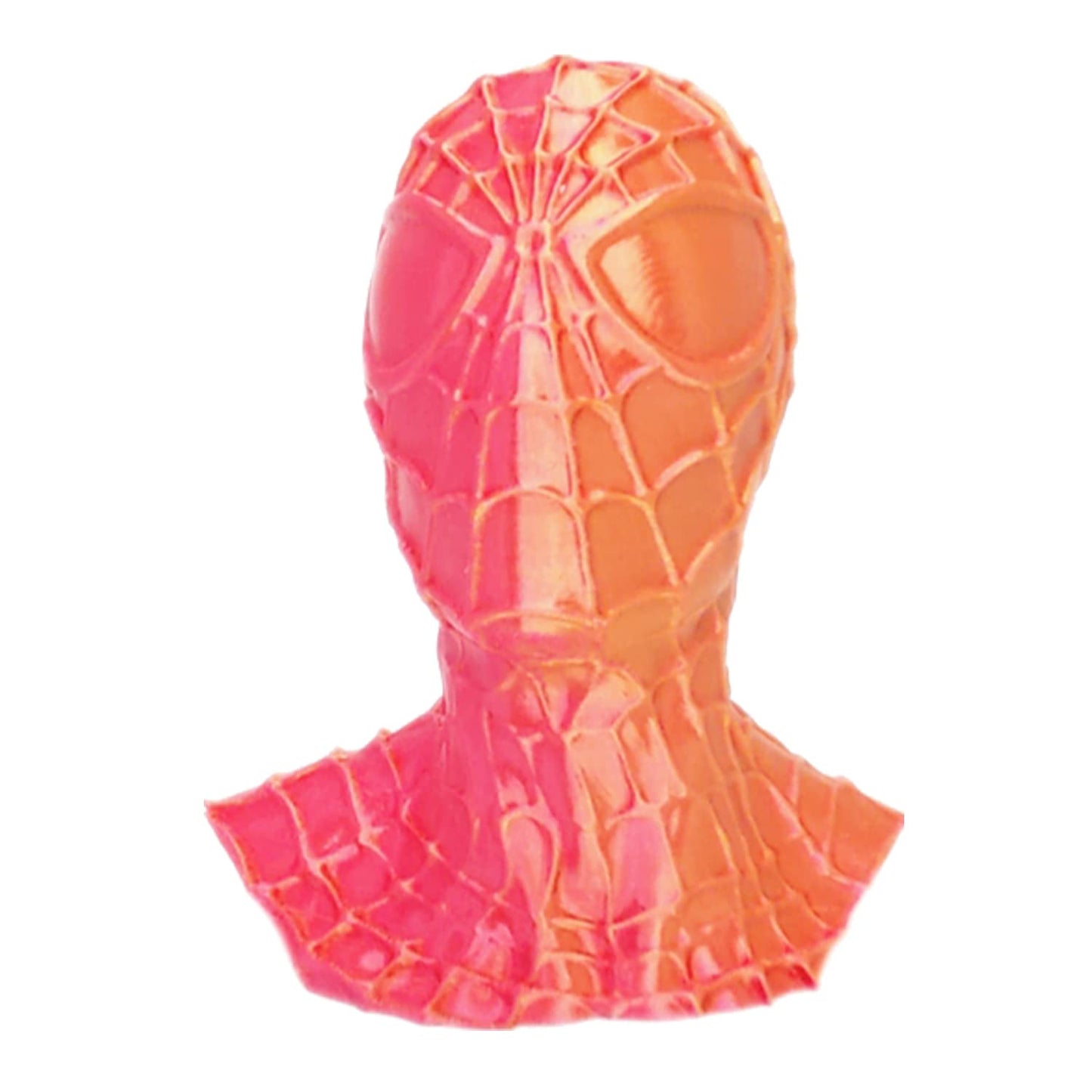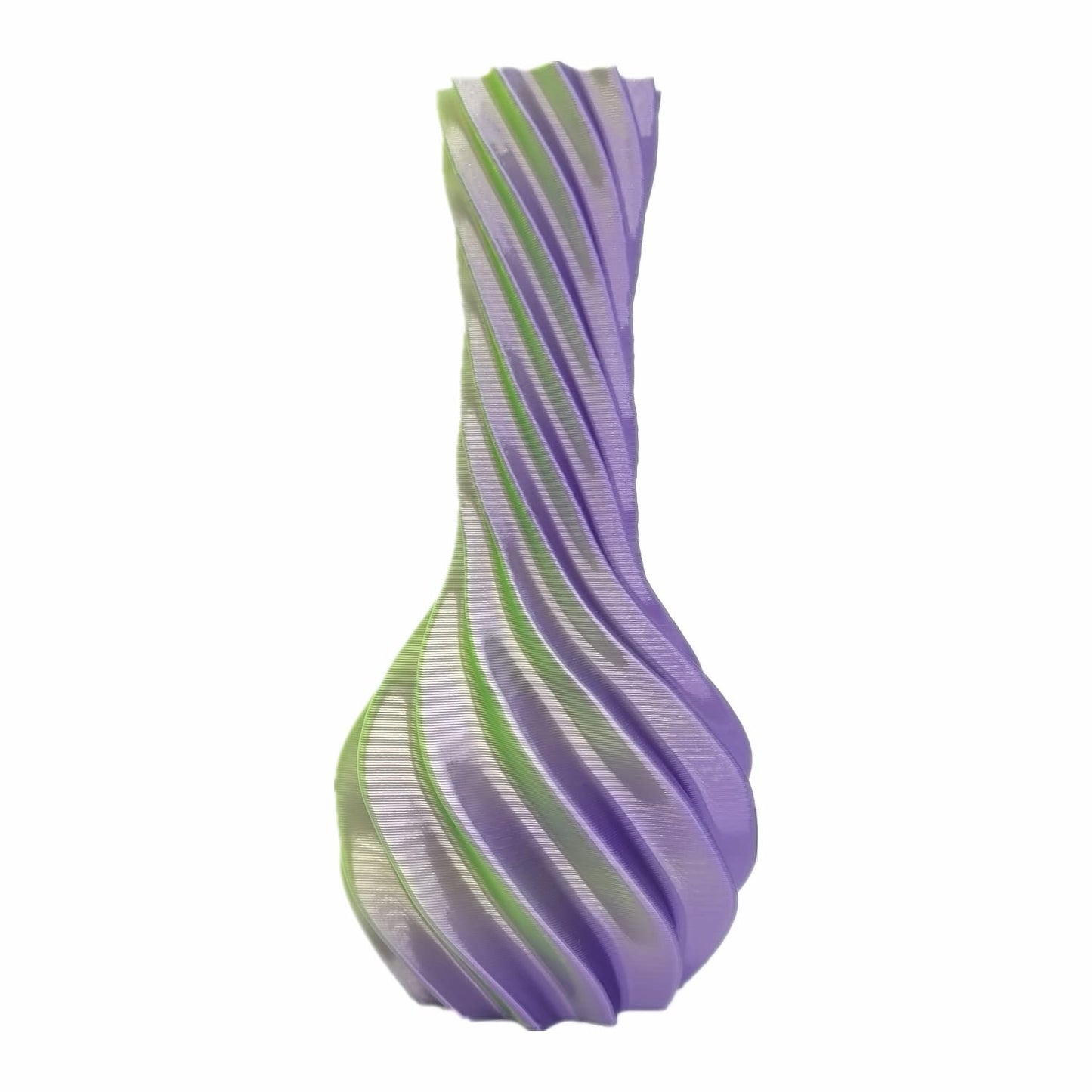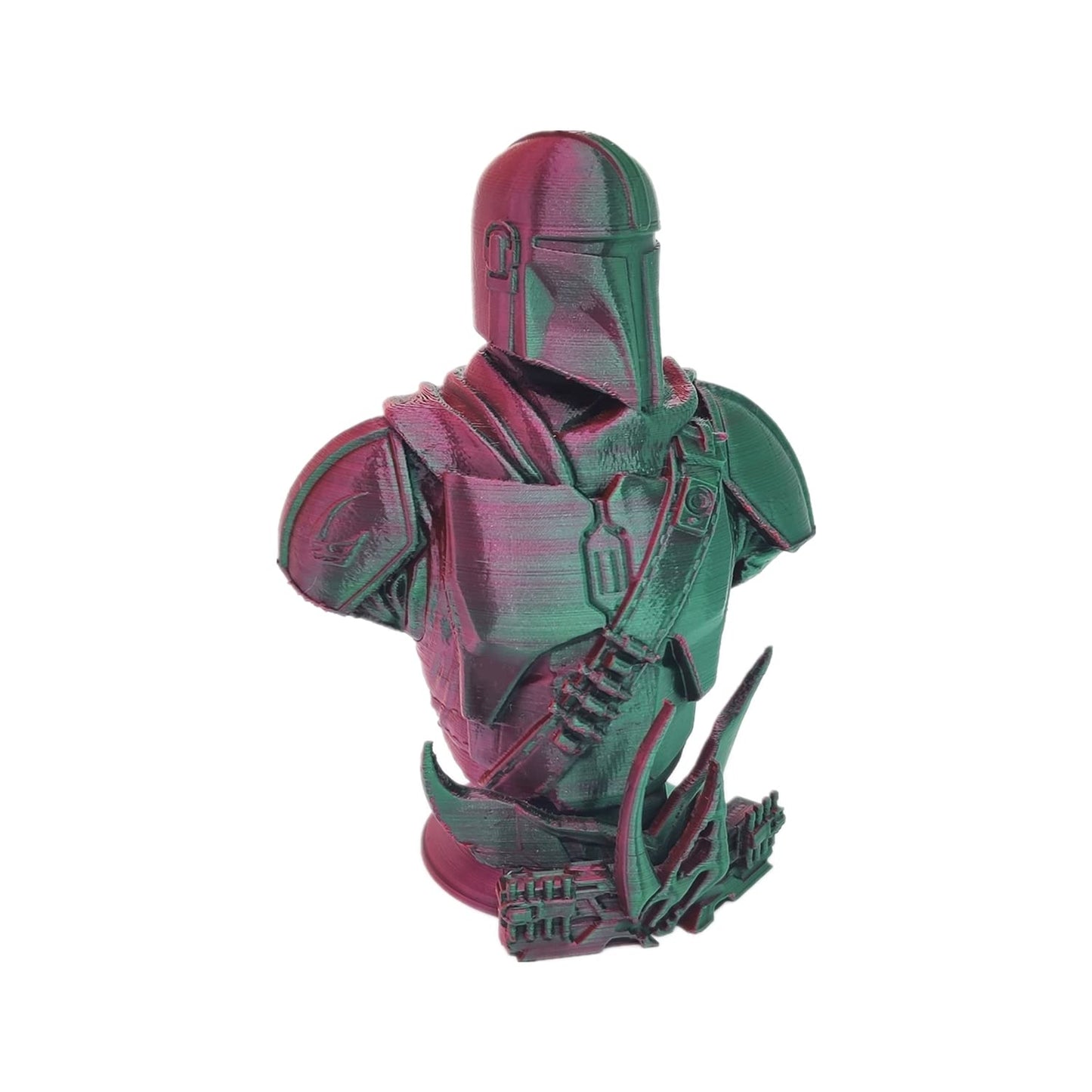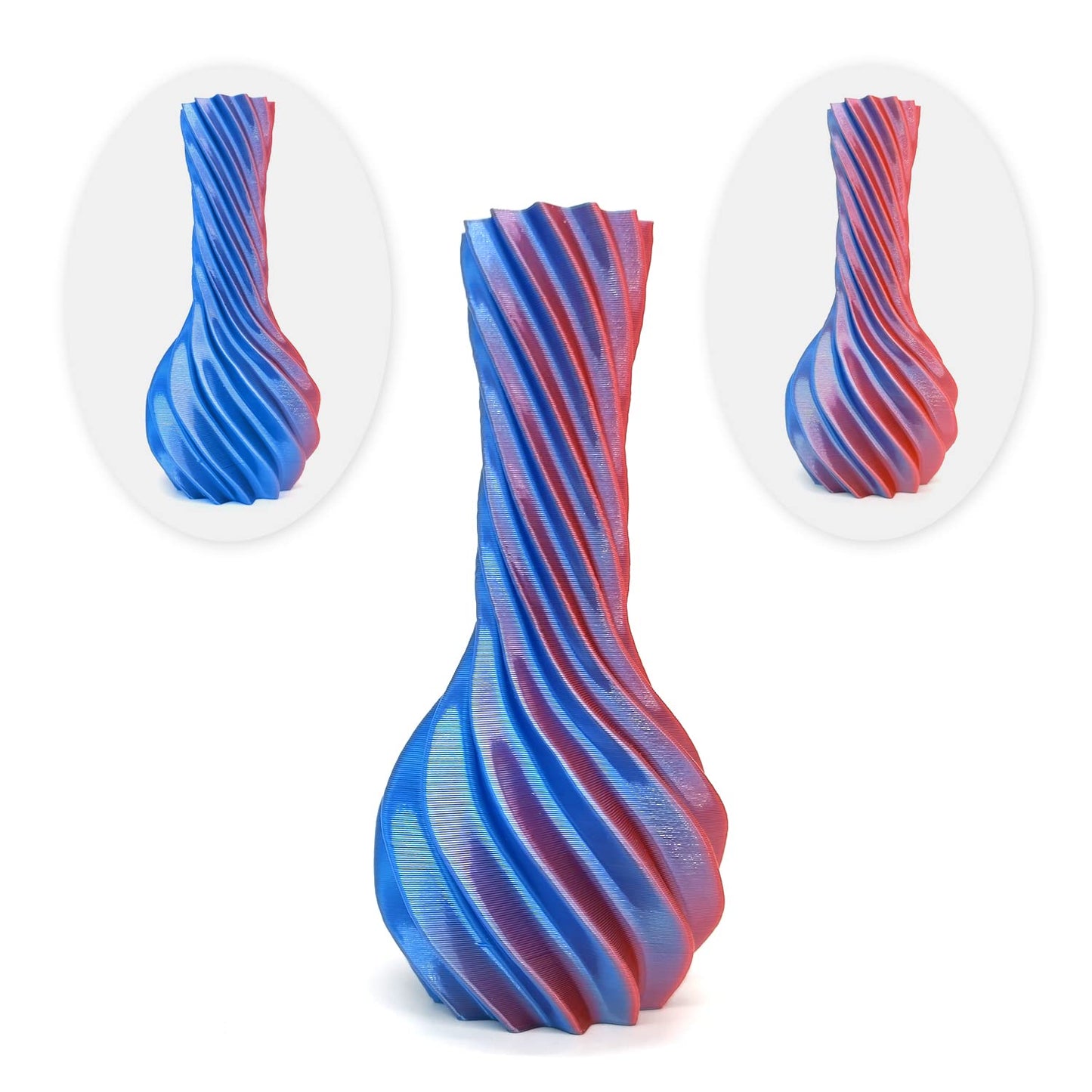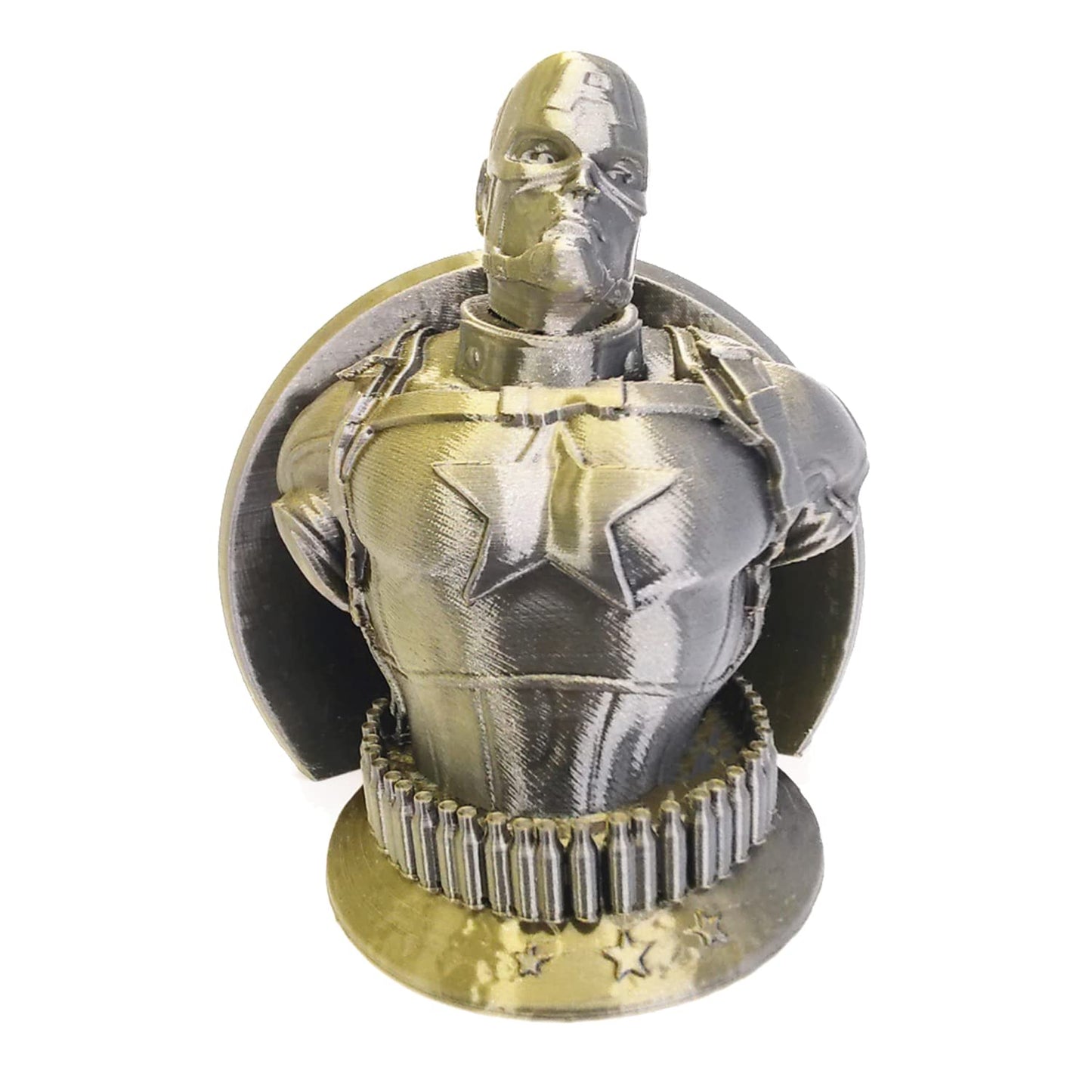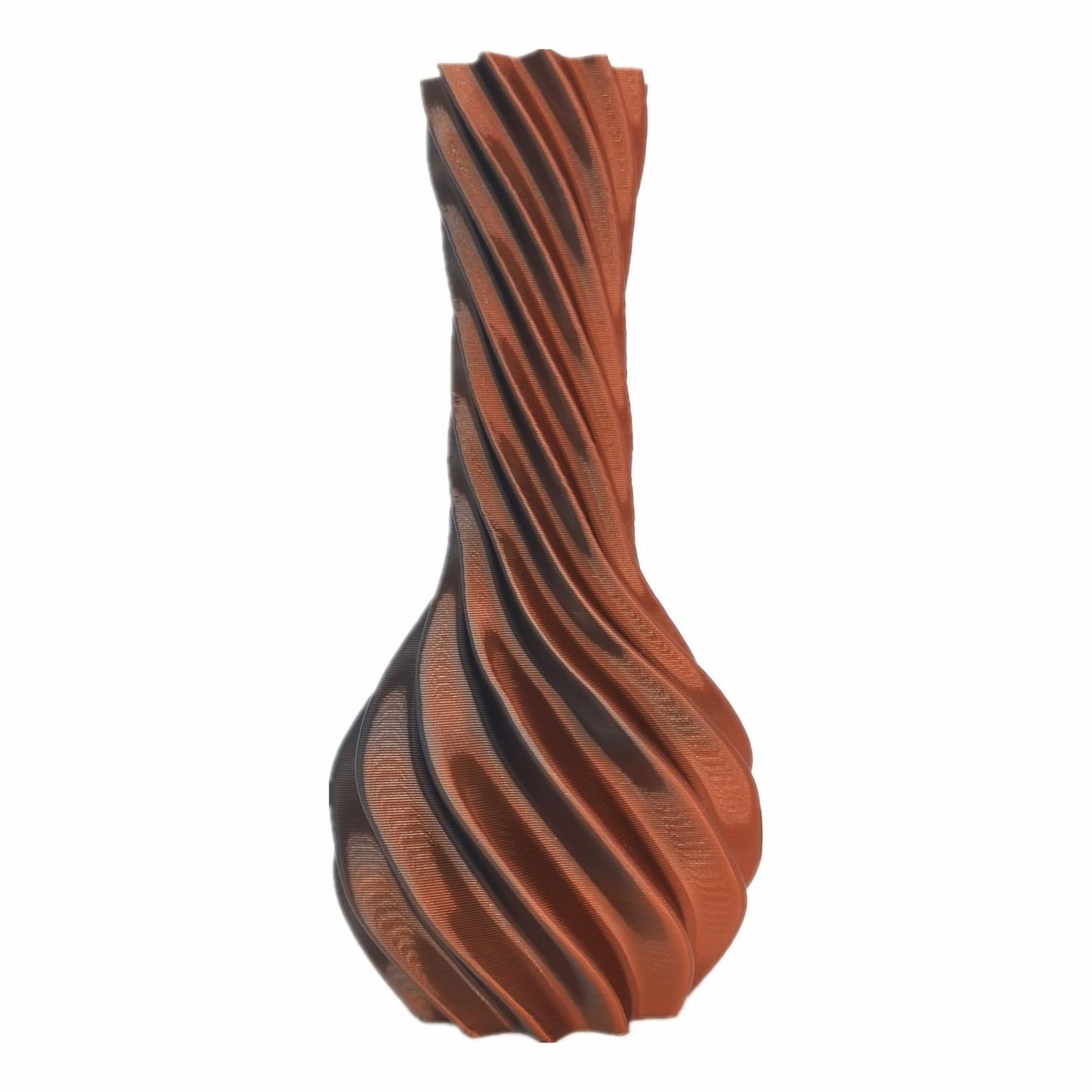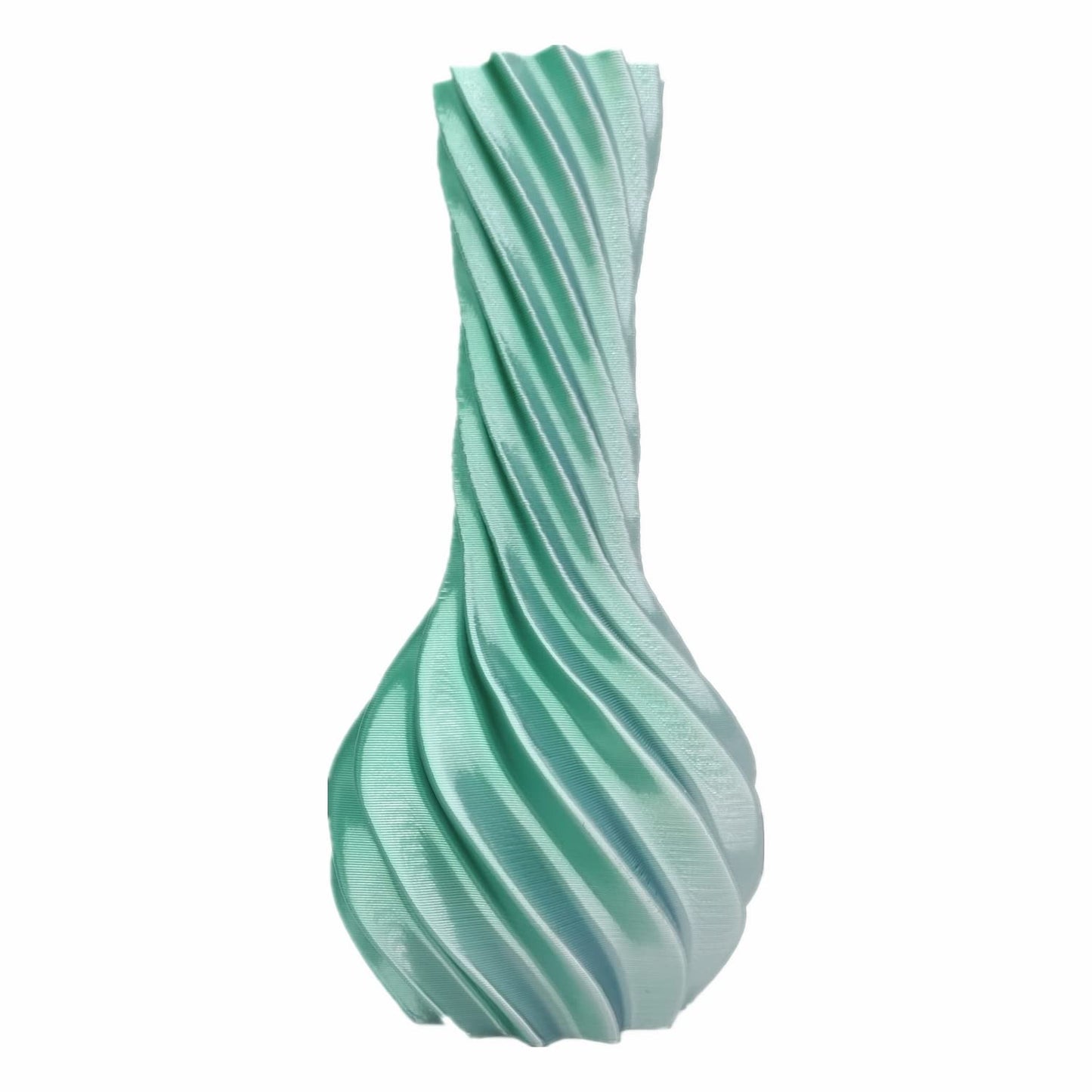 Free Shipping

Free shipping on orders over 49$