Whimsical Articulated Axolotl Toy: Rainbow Sparkles, ASMR Sounds, and Lovable Smile
Regular price
Sale price
$35.00 USD
Unit price
per
Sale
Sold out
Introducing our mesmerizing Glitter Rainbow, a dazzling display of vibrant colors and sparkling magic! This enchanting rainbow is a sight to behold, with each color shimmering and glistening with the brilliance of glitter.

The Glitter Rainbow is a visual feast for the eyes, instantly capturing attention and filling any space with an aura of joy and wonder. Its radiant colors, infused with a touch of sparkle, create a captivating and whimsical atmosphere that is sure to delight both children and adults alike.

Crafted with meticulous attention to detail, this glitter rainbow is a true work of art. The carefully applied glitter adds a mesmerizing texture and depth, enhancing the rainbow's already vibrant hues. As light dances upon the glittered surface, the rainbow comes to life with a magical glow, casting a spell of enchantment in any room.

Each Glitter Rainbow is lovingly handcrafted, ensuring that no two are exactly alike. The unique combination of colors and the placement of glitter create a one-of-a-kind masterpiece that is truly special. Please note that due to the handmade nature of each piece, slight variations may occur, making your glitter rainbow truly unique and exclusive.

Whether you're looking to add a touch of whimsy to your home decor, create a captivating display for parties or events, or simply indulge in the magic of rainbows, our Glitter Rainbow is the perfect choice. Its vibrant colors, sparkling glitter, and exquisite craftsmanship make it a stunning centerpiece that will capture hearts and inspire imagination.

Let the Glitter Rainbow transport you to a world of dreams and wonder. With its radiant colors and shimmering beauty, it serves as a reminder that magic exists in the simplest and most dazzling of forms. Embrace the enchantment and let this glittery masterpiece fill your space with joy, sparkle, and the magic of rainbows.

Please remember that each Glitter Rainbow is individually handcrafted, resulting in slight variations in color and glitter placement. These variations only enhance the uniqueness and charm of your glitter rainbow, making it an extraordinary treasure to be cherished.
Share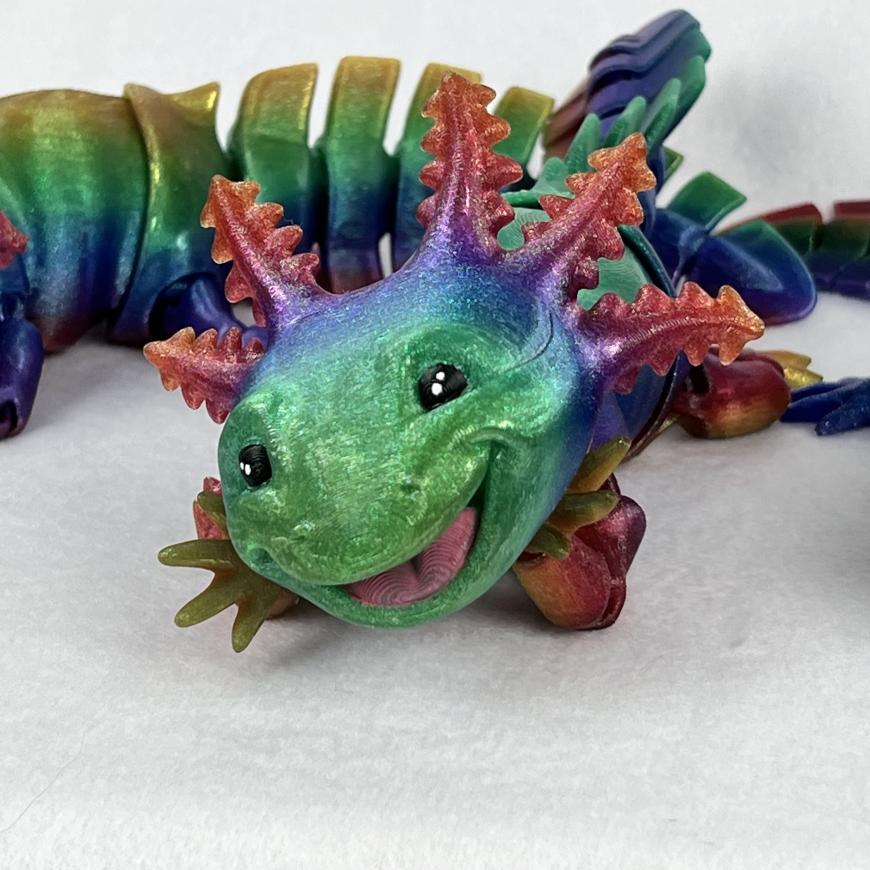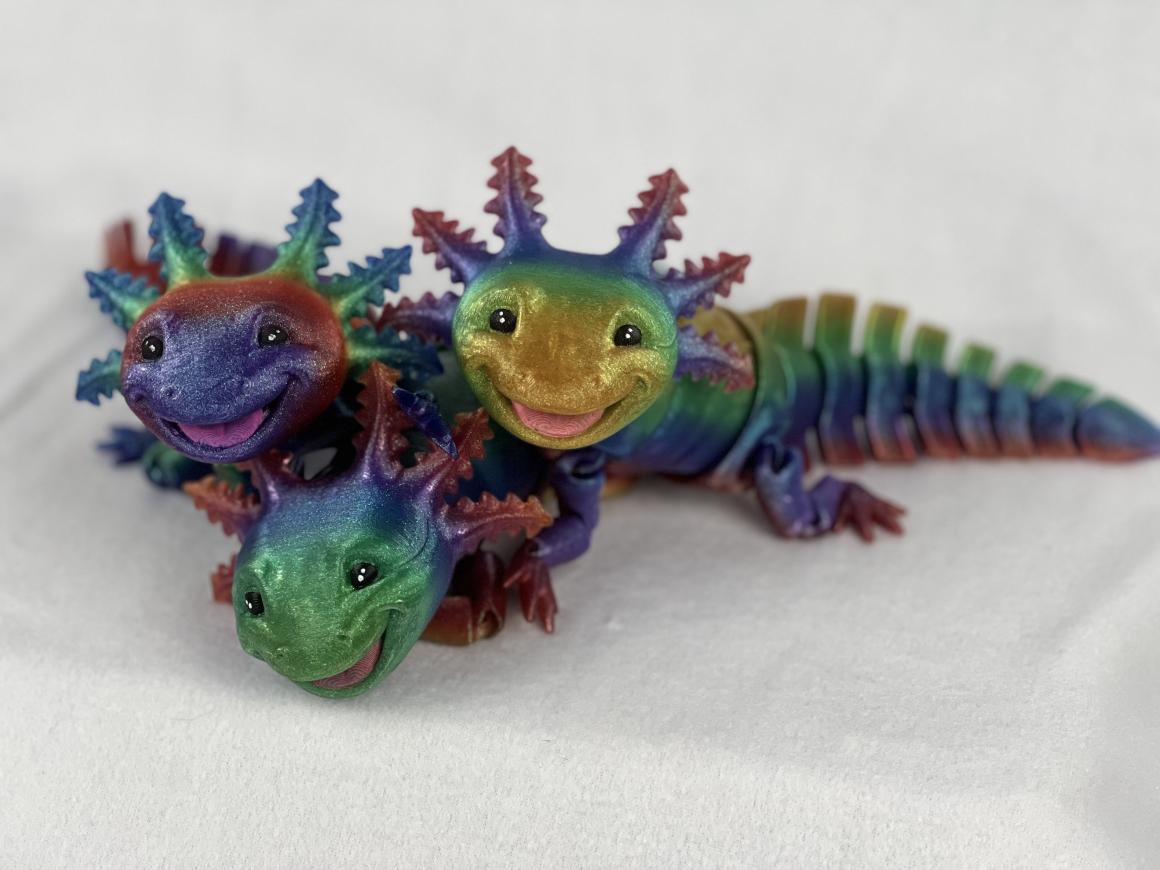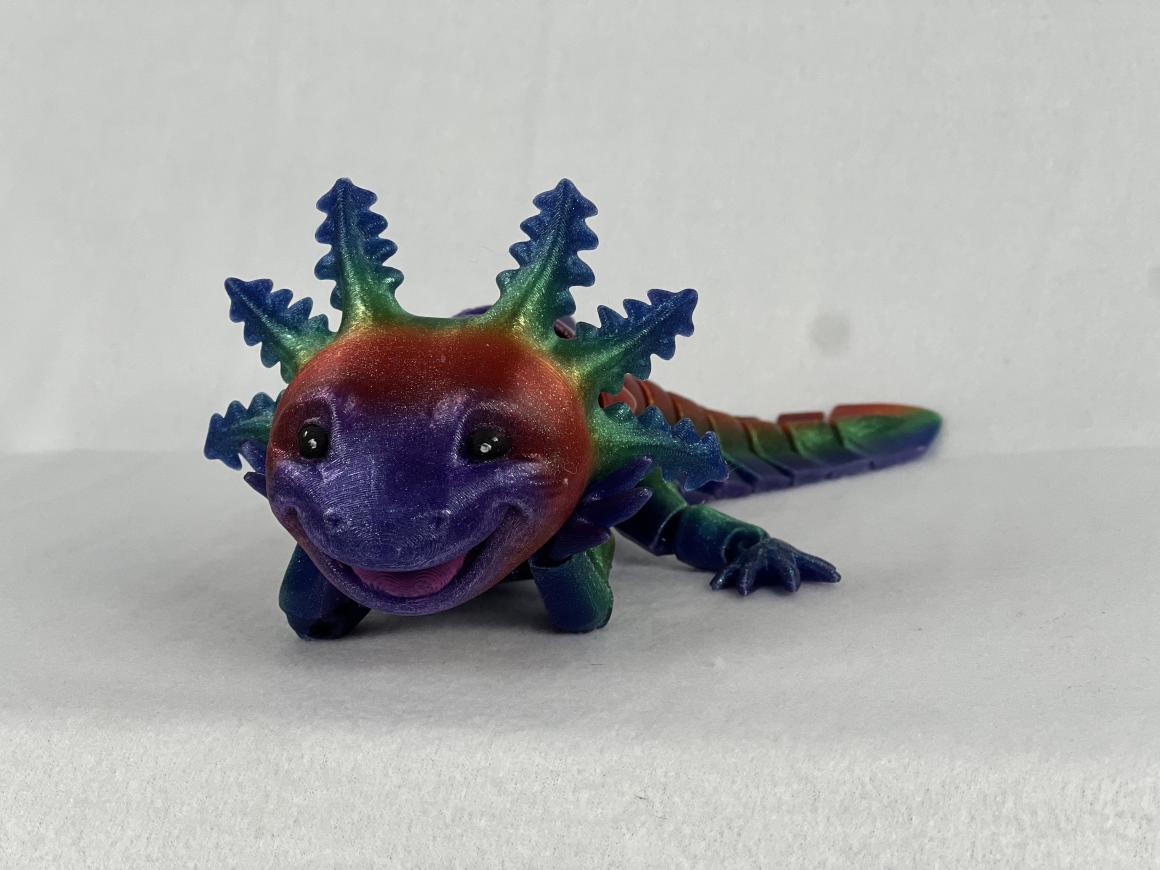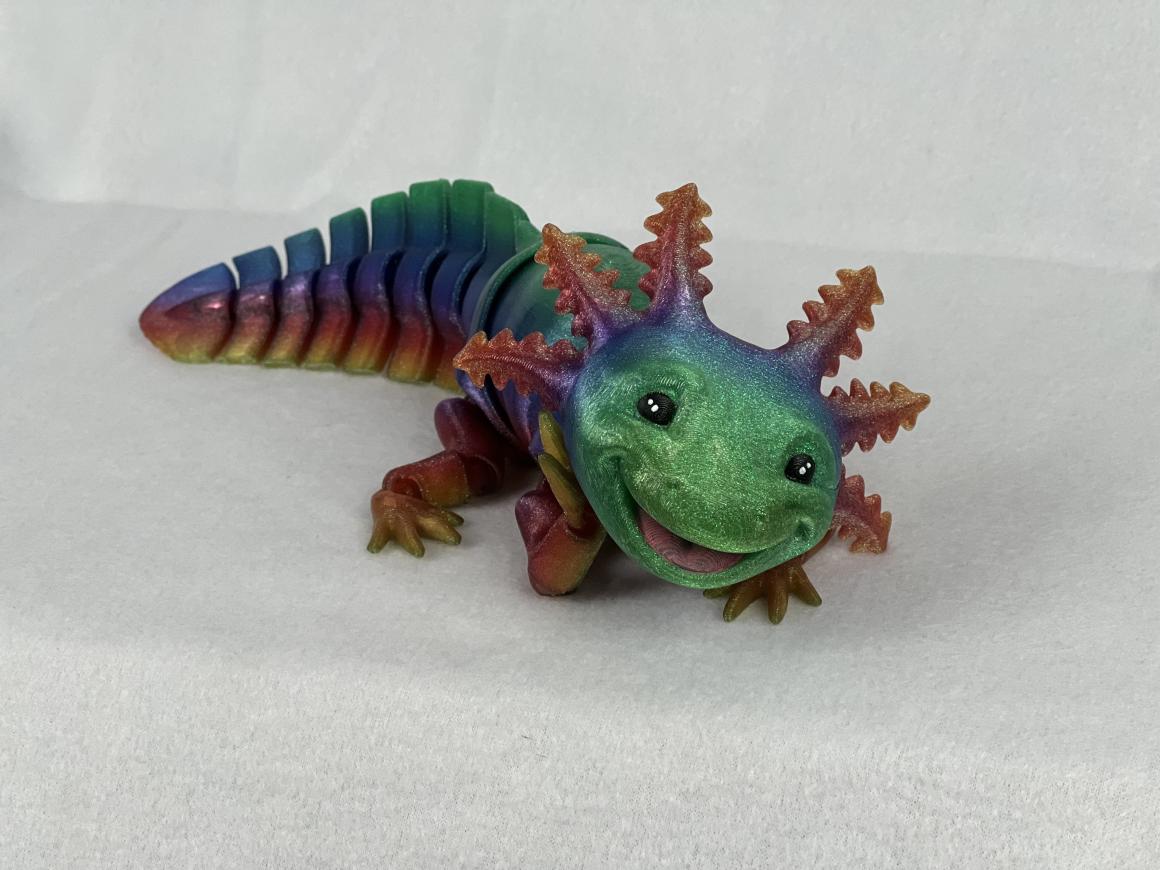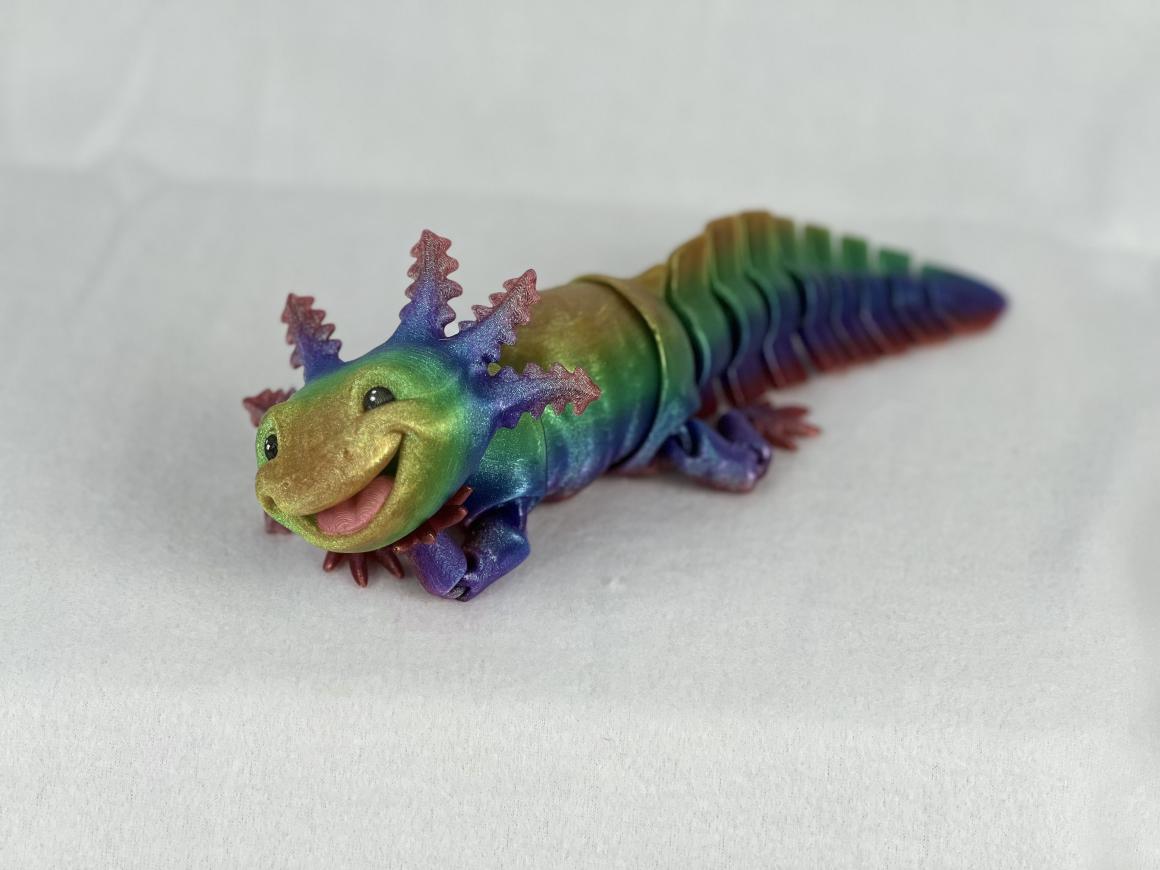 Free Shipping

Free shipping on orders over 49$