"Articulated T-Rex Toy | Durable PLA+ Material | ASMR Rattle Feature | Bobble Head, Wiggling Tail, and Moving Legs | Chibi-Style Design
Regular price
Sale price
$10.00 USD
Unit price
per
Sale
Sold out
Bring the mighty T-Rex to life with this charming articulated toy! Crafted from durable PLA+ material, this T-Rex features a realistic design and vibrant colors that will captivate any dinosaur enthusiast. Watch as its bobble head, wiggling tail, and moving legs create an engaging play experience. But that's not all - this T-Rex has an exciting ASMR rattle feature that produces soothing sounds with each movement, adding an extra sensory delight to playtime.
Designed with attention to detail, this T-Rex captures the essence of the legendary dinosaur in a delightful chibi style, complete with an expressive face that exudes personality. Its compact size and sturdy construction make it perfect for both children and collectors alike. Whether it's for imaginative play or as a decorative piece, this articulated T-Rex is sure to bring joy and fascination to dinosaur enthusiasts of all ages.
Each T-Rex is carefully handcrafted, ensuring quality and uniqueness in every piece. The vibrant colors are achieved without the use of paint, making it a safe and worry-free choice. Additionally, we offer bulk discounts for SPED programs, so feel free to contact us for more information.
Ignite the imagination and embark on prehistoric adventures with this captivating articulated T-Rex toy. Let the ASMR rattle enchant your senses as you journey back in time to the land of dinosaurs!
Share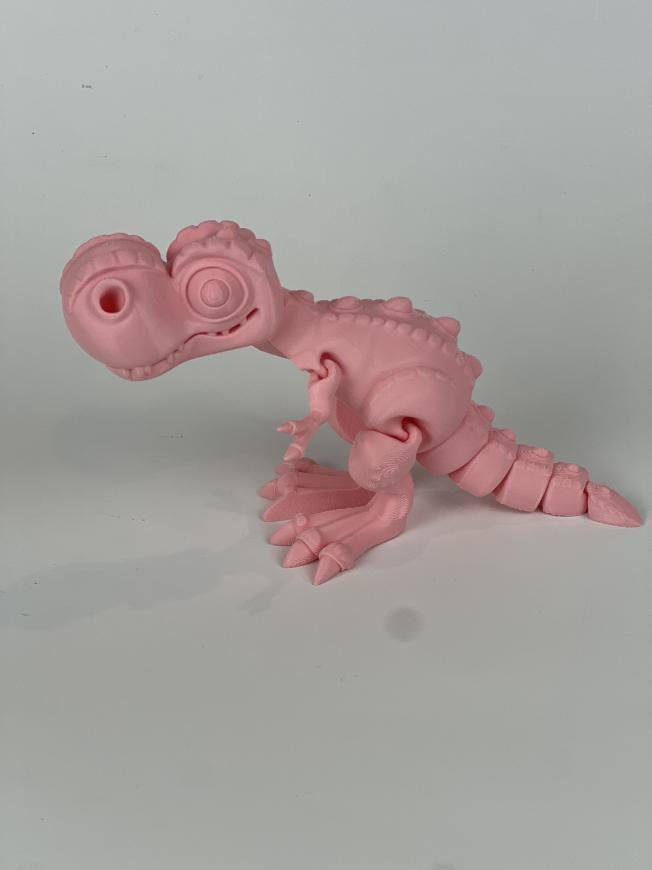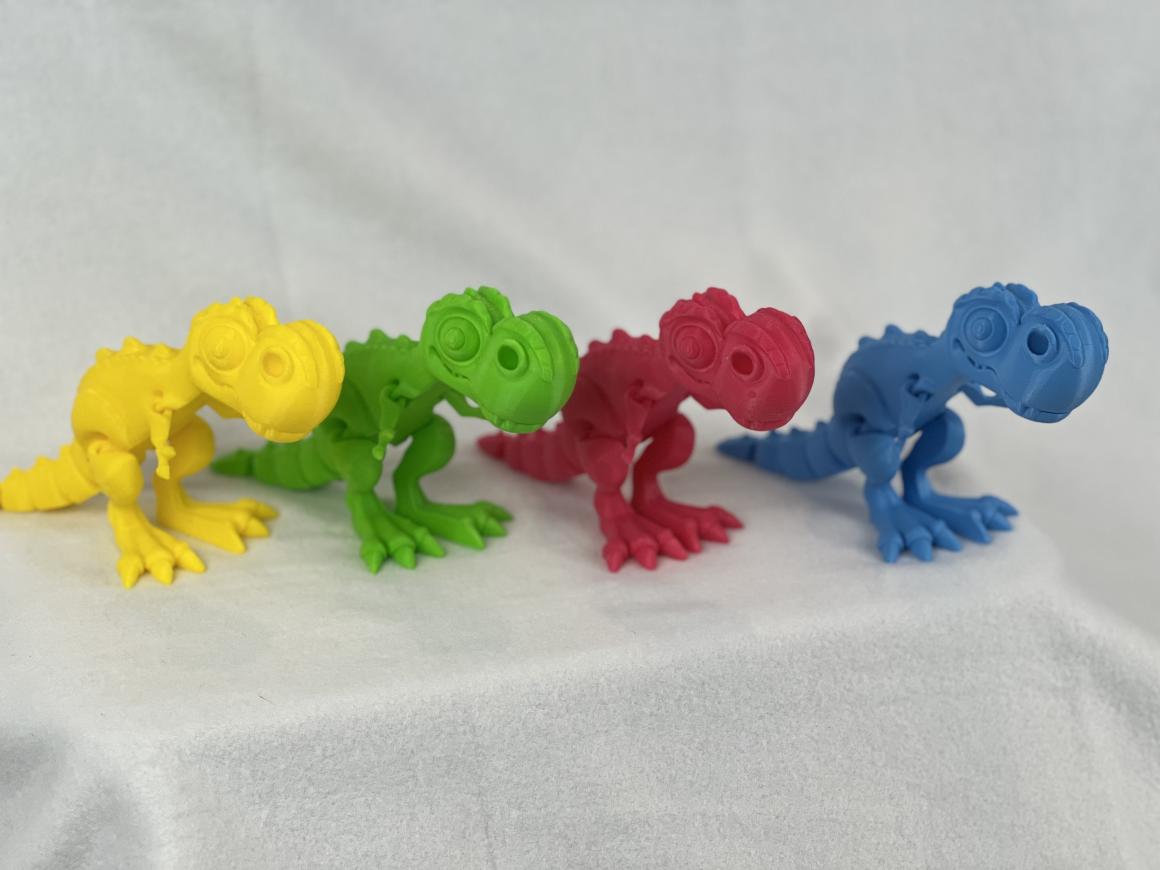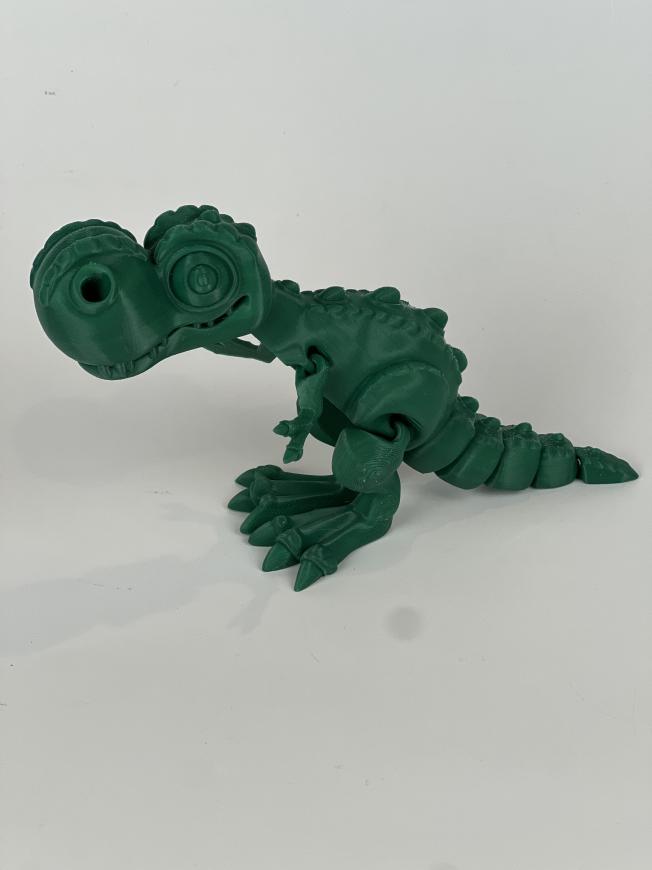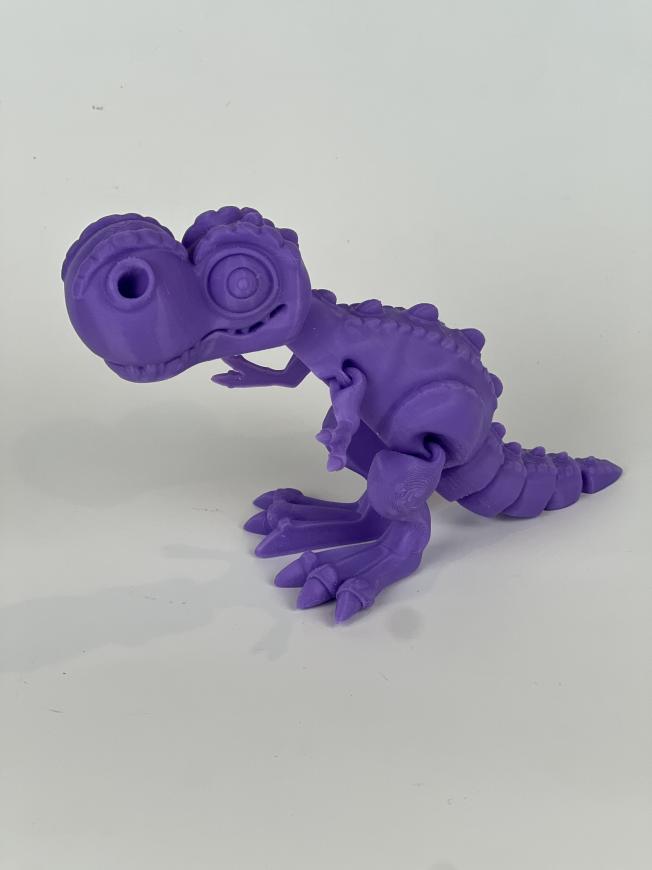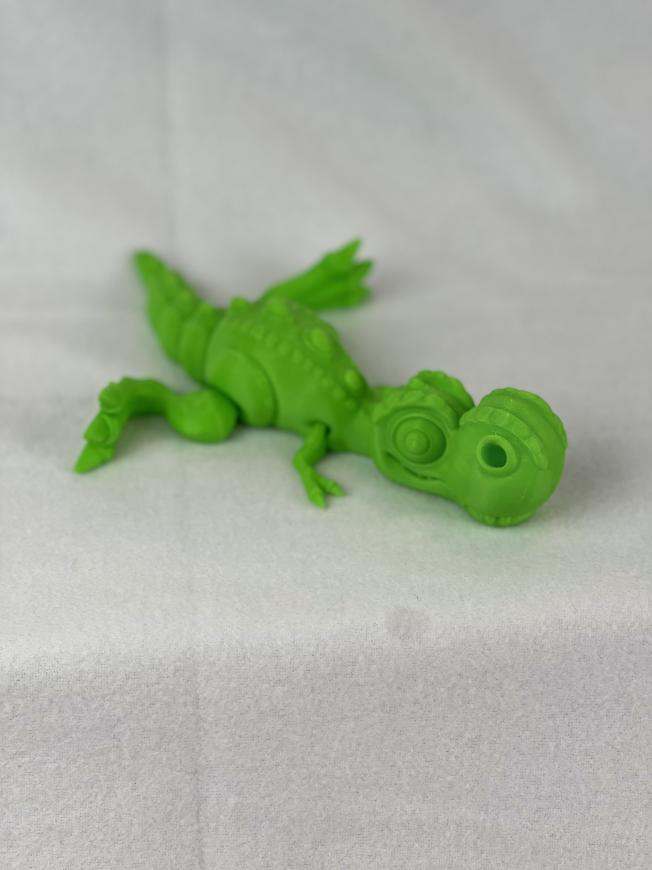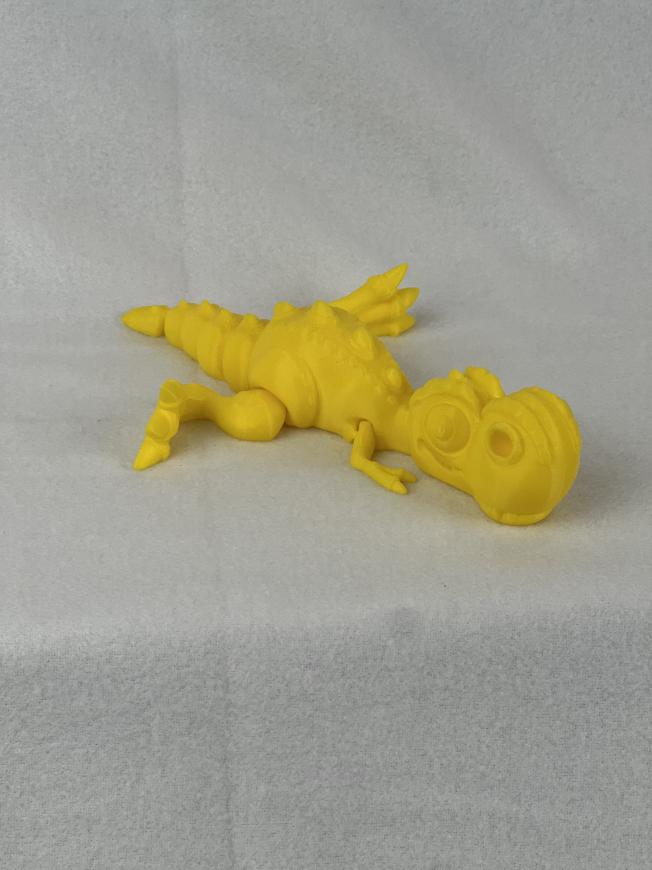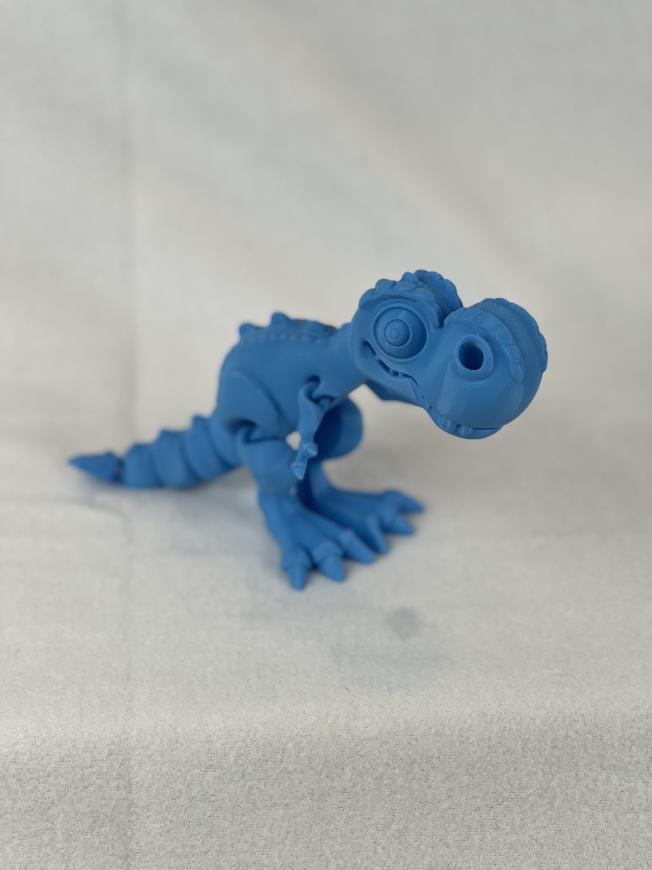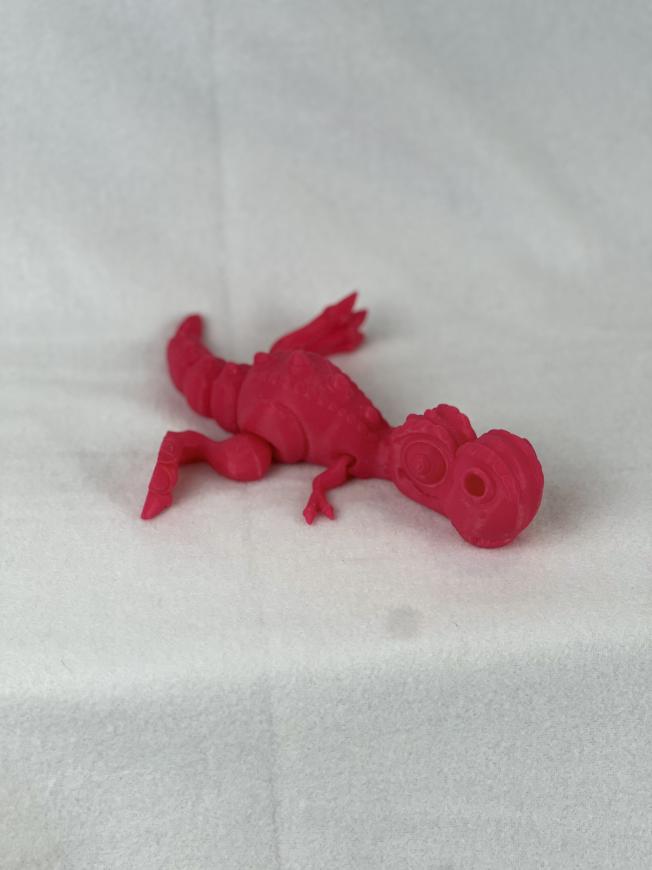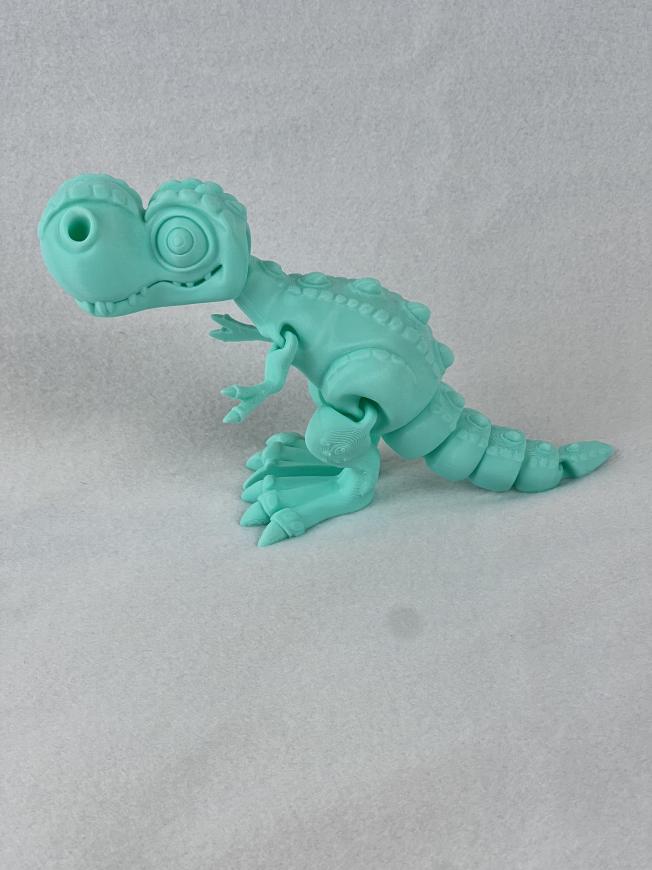 Free Shipping

Free shipping on orders over 49$