Expressive Baby Boa Constrictor with ASMR Rattle | Life-Like Movements | Durable Ball Joints | 11in PLA+ Reptile Toy
Regular price
Sale price
$10.00 USD
Unit price
per
Sale
Sold out
Introducing our Baby Boa Constrictor - a lifelike and expressive reptile companion that will slither its way into your heart! Crafted from high-quality PLA+ material, this 11-inch Baby Boa features remarkable durability and flexibility thanks to its sturdy ball joints.

With its realistic design and meticulous attention to detail, this Baby Boa Constrictor showcases a stunning resemblance to its real-life counterpart. Watch as it moves with grace and precision, capturing the essence of a curious and playful serpent. Its lifelike movements and articulation make it a truly captivating toy for both children and reptile enthusiasts.

But there's more to this Baby Boa than meets the eye! The ASMR rattle hidden within adds an extra sensory delight to the experience. With every movement, you'll be treated to gentle rattling sounds that enhance the playtime ambiance and create a soothing effect.

Whether you're looking to ignite the imagination during play or add a unique decorative touch to your collection, this Baby Boa Constrictor is sure to impress. Its expressive features and lifelike movements make it a standout piece. The durable ball joints ensure long-lasting enjoyment, allowing you to pose and display it in various positions.

Please note that each Baby Boa Constrictor is meticulously handcrafted, ensuring attention to detail and individuality. Due to the nature of the crafting process, slight variations may occur, making each piece one-of-a-kind.

We also offer bulk discounts for SPED programs, so don't hesitate to reach out to us for more information.

Experience the wonder of the wild with our lifelike and enchanting Baby Boa Constrictor. Let it slither into your world and become a treasured companion for hours of imaginative play and fascination.
Share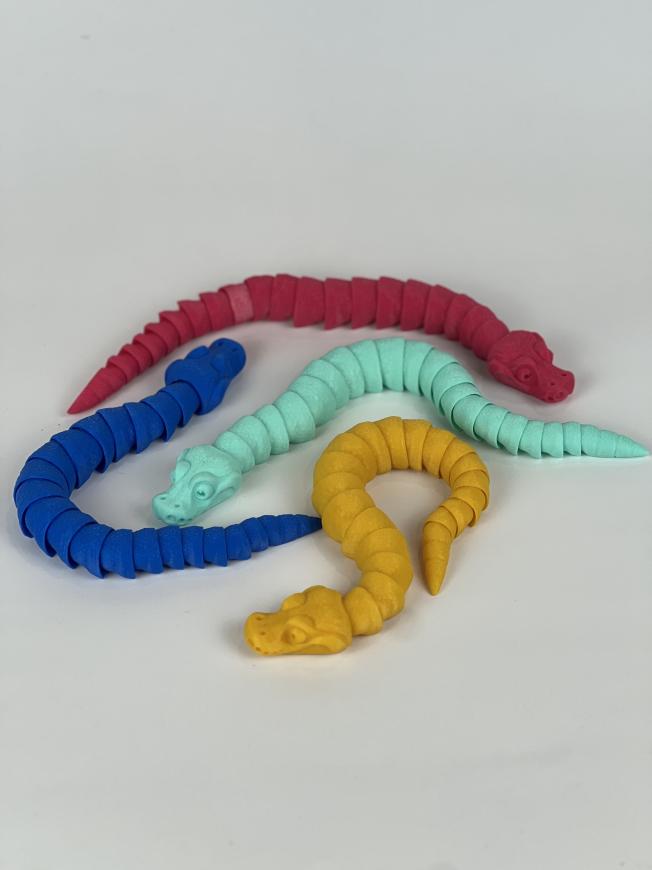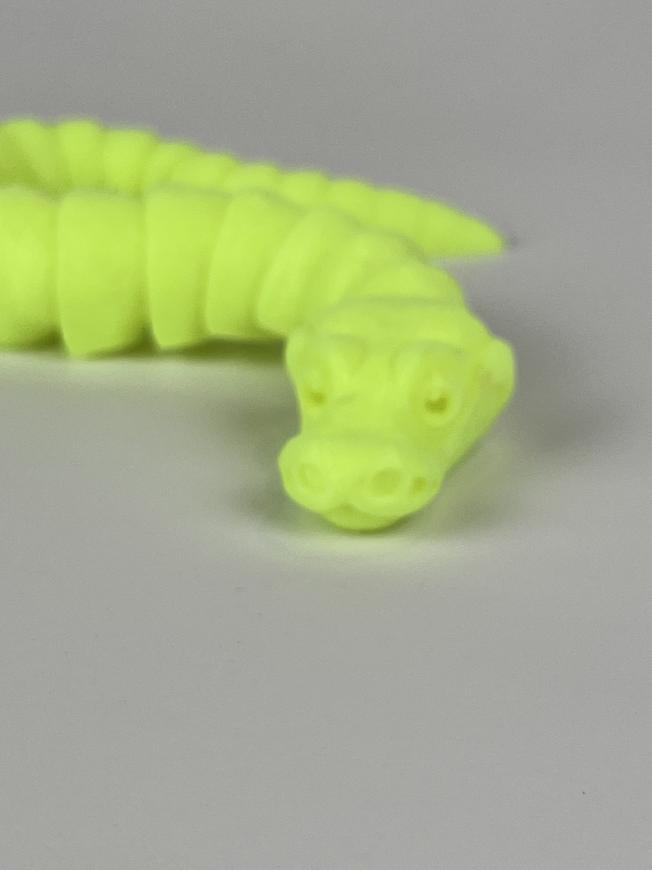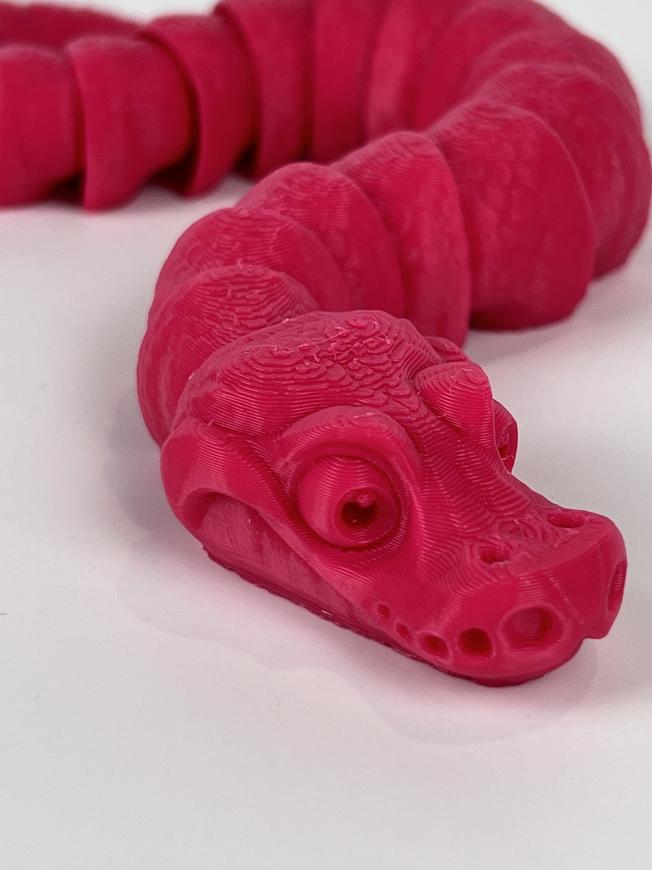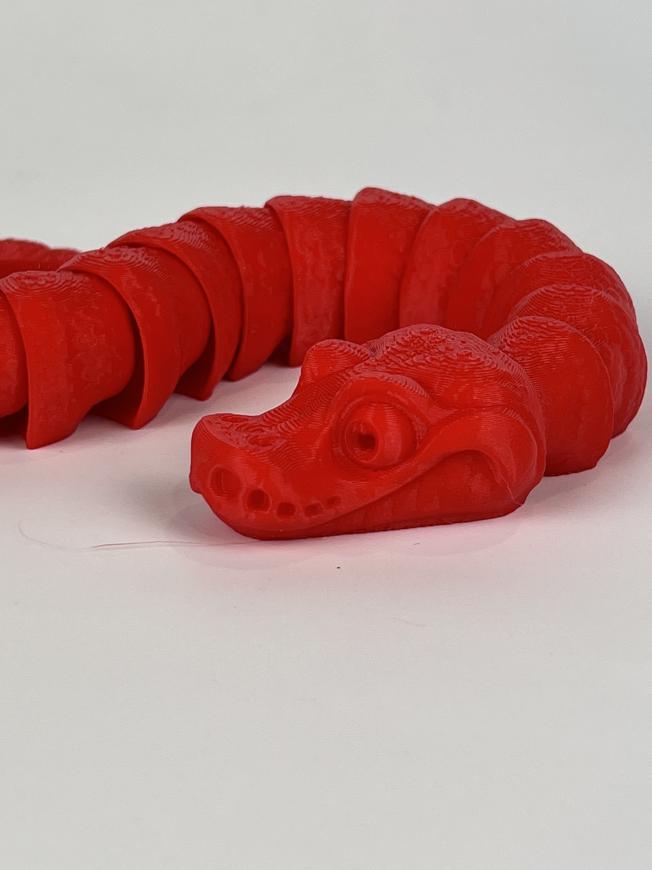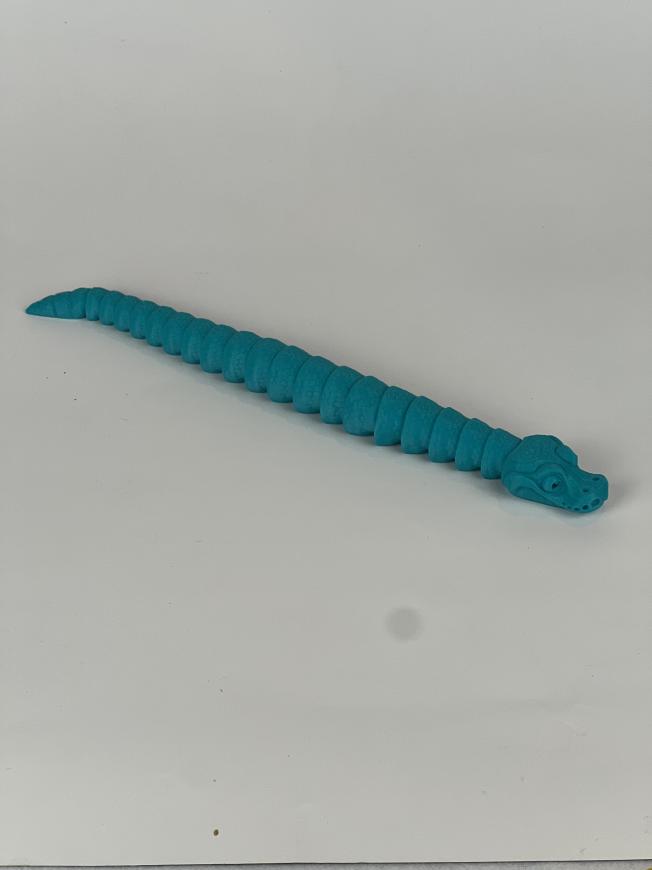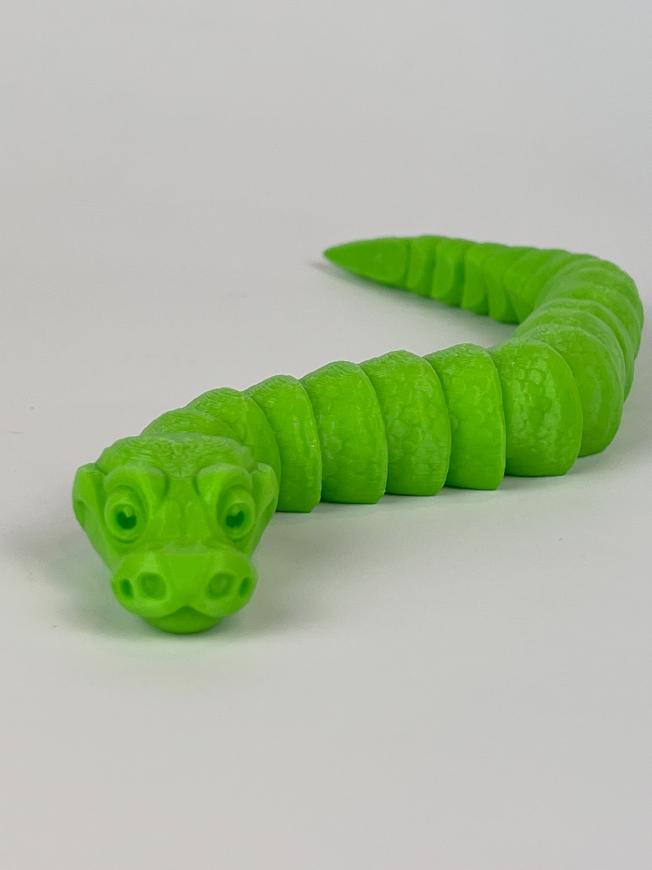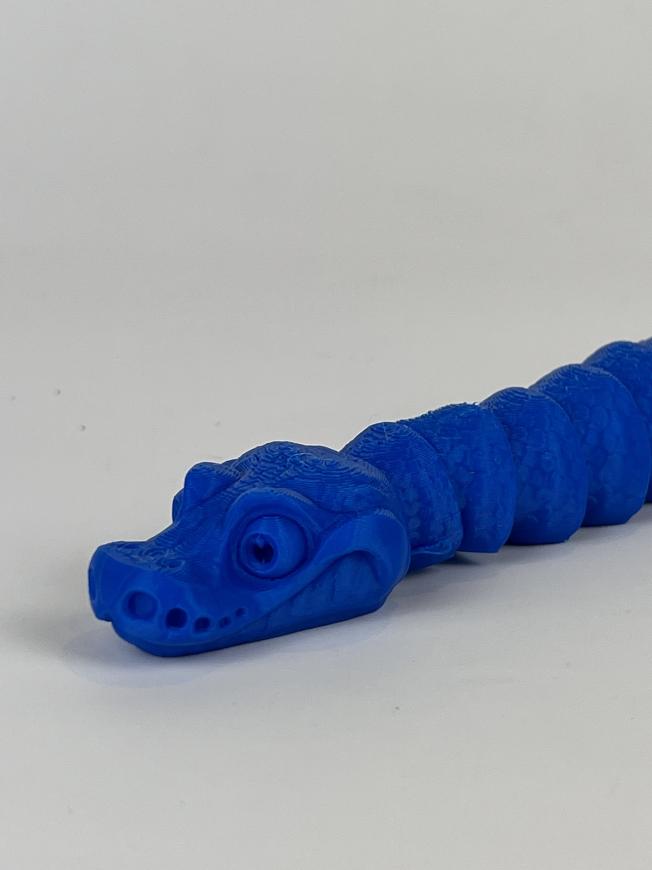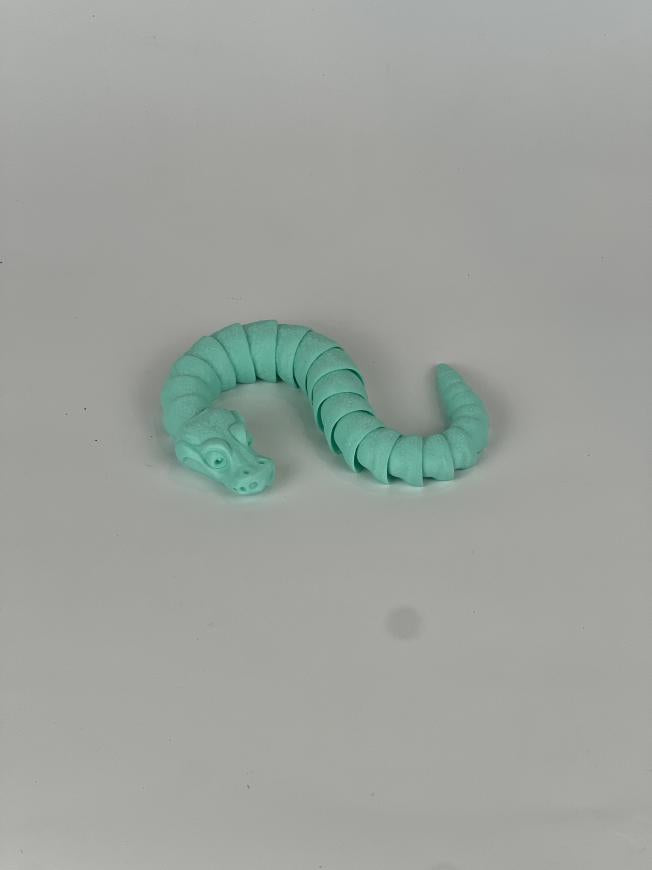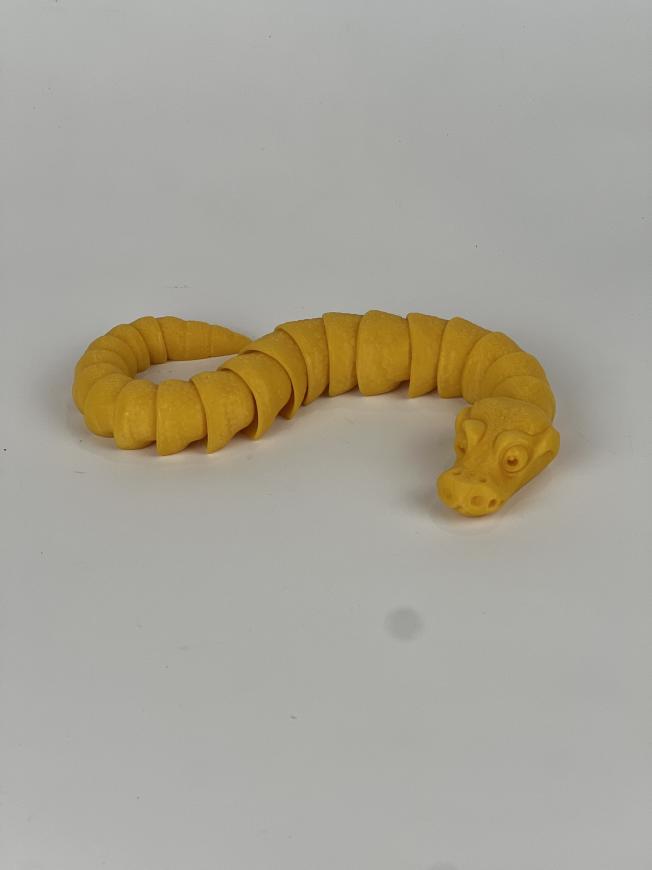 Free Shipping

Free shipping on orders over 49$